Camila Mendes and Rudy Mancuso: A Year of Love and New Beginnings
Camila Mendes and Rudy Mancuso have been making headlines with their adorable relationship. From celebrating one year of love to working together on a new project, this power couple is taking the entertainment industry by storm. In this article, we'll dive into the latest news surrounding Camila Mendes and Rudy Mancuso, and explore the journey of their love story. Join us as we get to know this talented duo and discover what the future holds for them.
The Beginnings of a Beautiful Love Story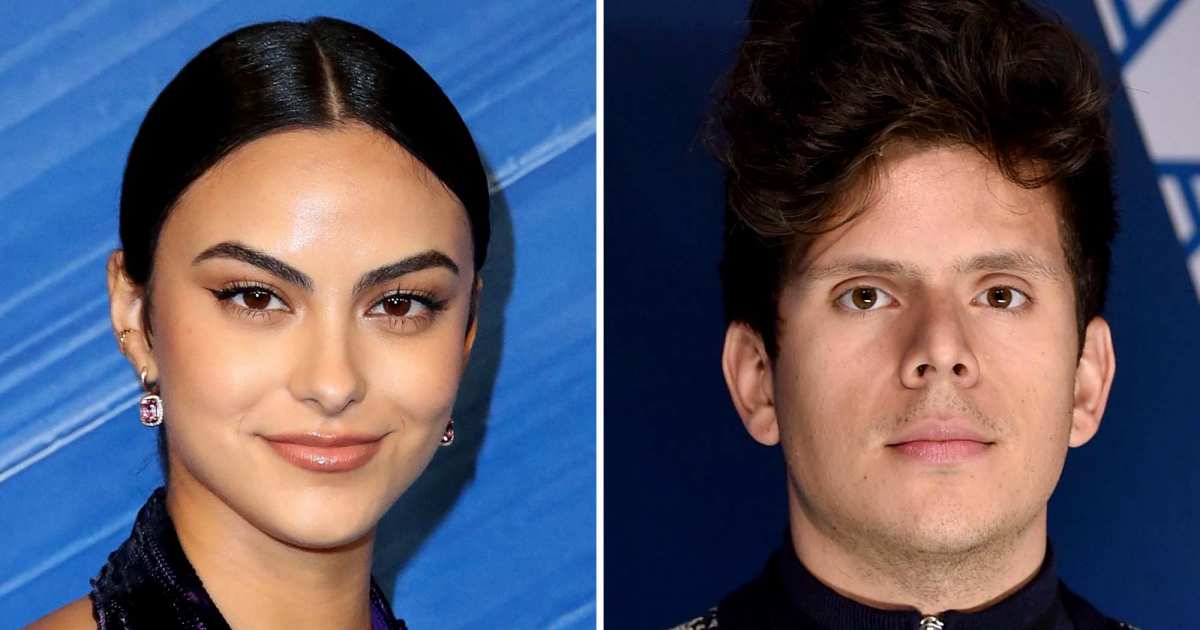 It all started when Camila Mendes and Rudy Mancuso crossed paths while working on Prime Video's Música. This project brought them closer together, both personally and professionally. Sparks flew, and their chemistry was undeniable. Fans couldn't help but notice the special bond between the two.
A Picture-Perfect Anniversary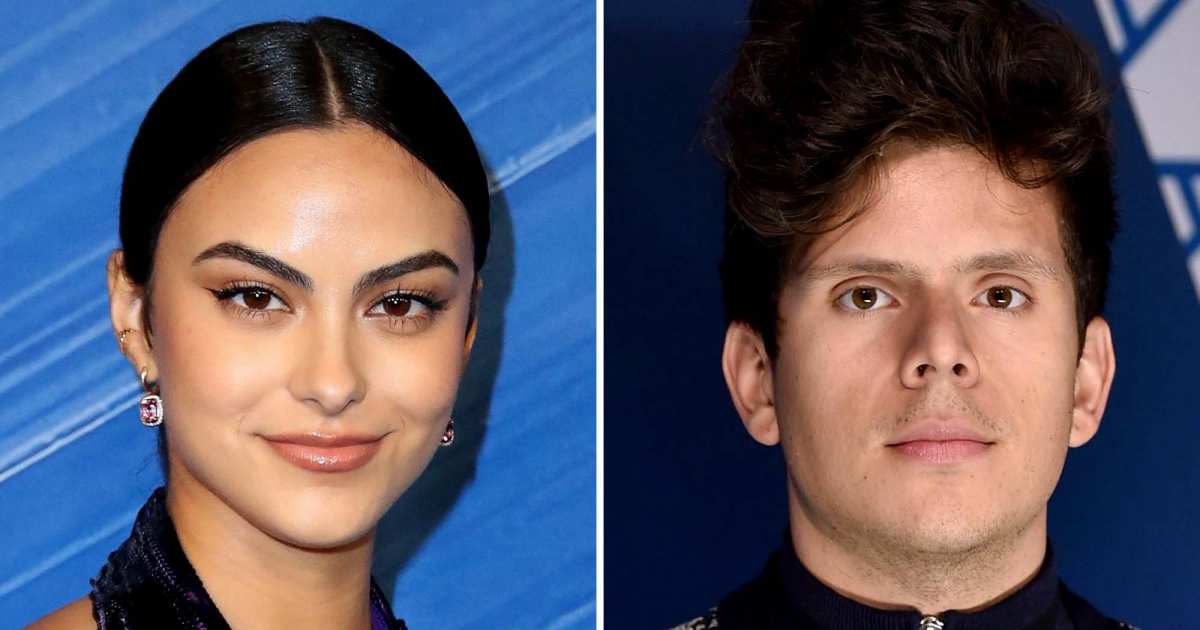 Recently, Camila Mendes celebrated one year of love with Rudy Mancuso. In a heartwarming Instagram post, she shared a snapshot of them embracing and kissing. The caption spoke volumes, expressing their love and excitement for the future. It's clear that these two are head over heels for each other.
Rudy's Heartfelt Response
Rudy Mancuso couldn't resist expressing his love for Camila in the comment section of her Instagram post. With a simple word, "Amoooooooooor," he let the world know just how much she means to him. Their bond is evident, and their support for one another is unwavering.
A Relationship Under Wraps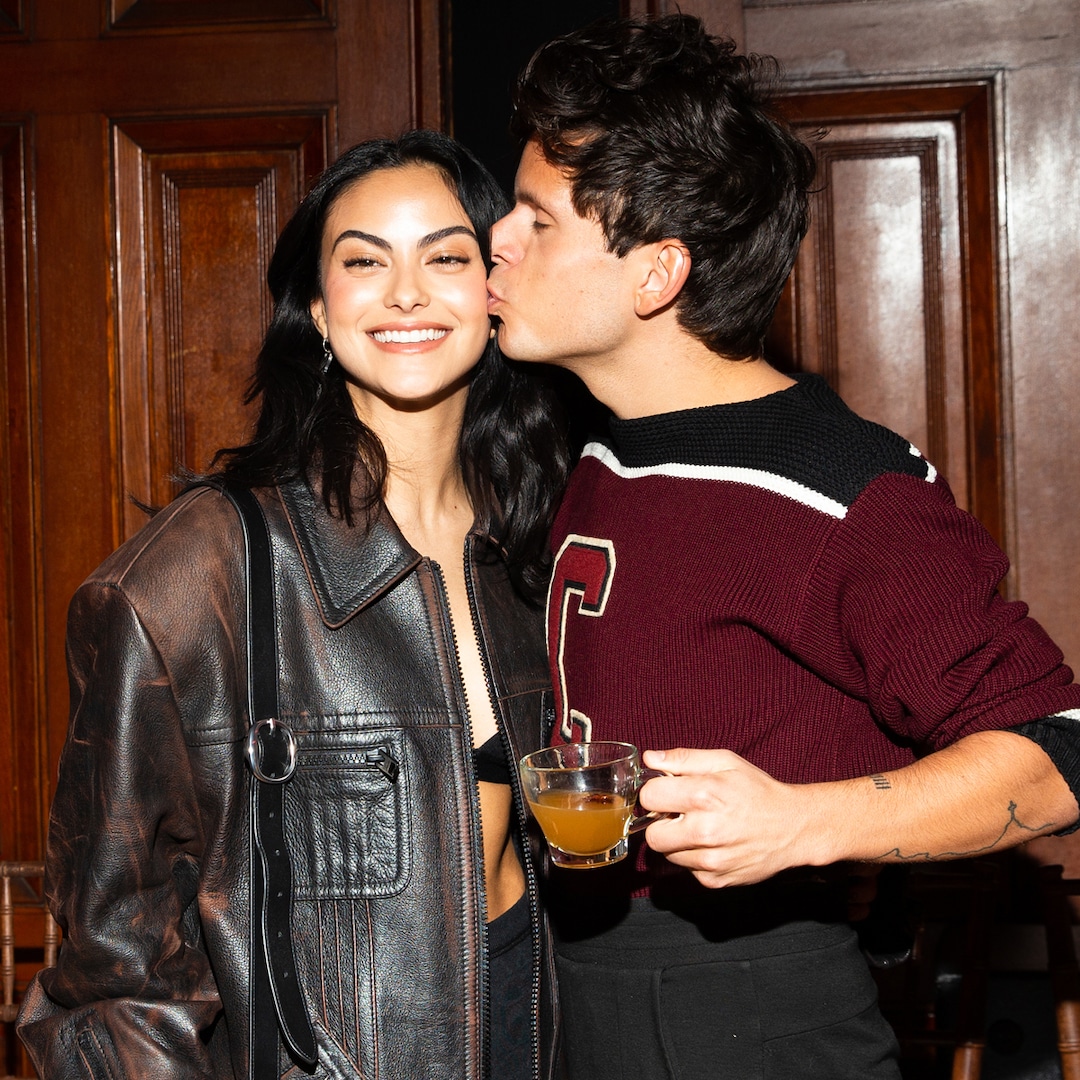 Camila Mendes has always been private about her personal life, and her relationship with Rudy Mancuso is no exception. For months, she kept the details of their romance hidden from the public eye. It wasn't until Valentine's Day that she officially made their relationship known to the world.
A Valentine's Day Declaration
On Valentine's Day, Camila Mendes took to Instagram once again to share a photo of her and Rudy Mancuso sharing a passionate kiss. The caption, "meu valentine. te amo so much," left no room for doubt. This was her way of proclaiming her love for Rudy to the world, and fans couldn't be happier for them.
Love Knows No Boundaries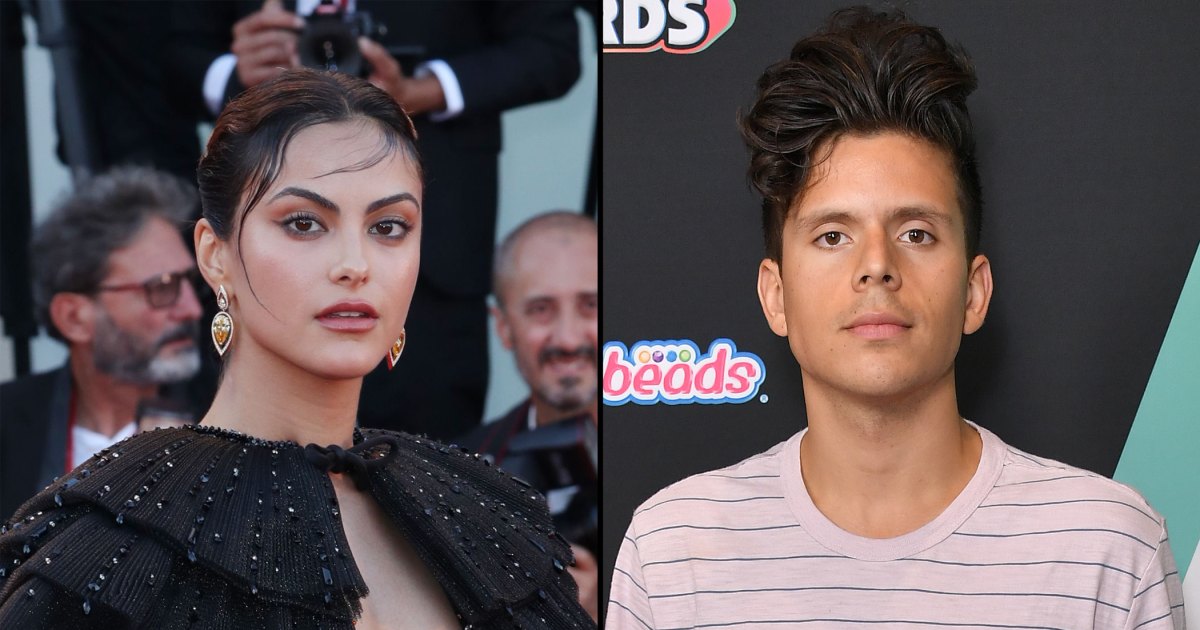 Long-distance relationships can be challenging, but Camila Mendes and Rudy Mancuso have found a way to make it work. With Mendes based in Los Angeles and Vancouver, and Mancuso frequently traveling for work, they rely on frequent visits and FaceTime dates to stay connected. Despite the distance, their love remains strong.
A Peek into Their Long-Distance Life
In an interview with E! News, Camila Mendes opened up about the challenges and joys of maintaining a long-distance relationship. She shared that they both make an effort to fly out and spend time together whenever possible. Even with busy schedules, they find ways to prioritize their love and make it work.
A Love That Feels like Forever
During a podcast interview, Camila Mendes revealed that her relationship with Rudy Mancuso feels different from anything she's experienced before. She expressed that it's a love that feels like it's been there for a lifetime. Their connection runs deep, and they cherish every moment together.
Work and Love Unite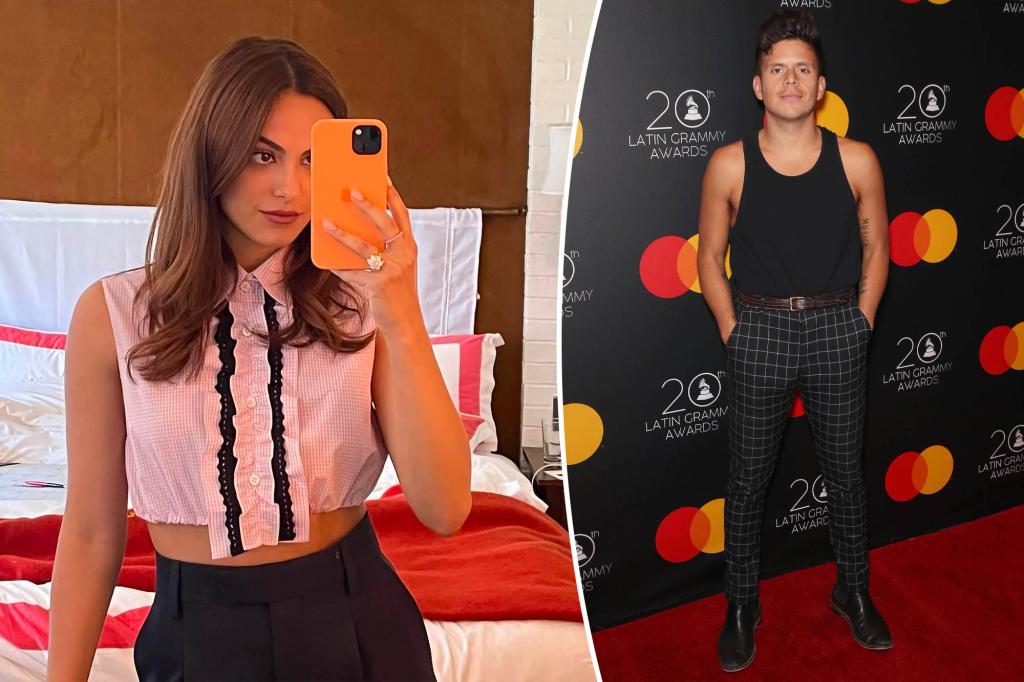 Camila Mendes and Rudy Mancuso not only share a loving relationship but also enjoy working together. They worked on the project Música, where Mancuso served as the director and Mendes starred alongside him. This collaboration allowed them to showcase their talents and strengthen their bond in a professional setting.
Their Passion for Music
Music plays a significant role in both Camila Mendes and Rudy Mancuso's lives. Mancuso, being an internet personality and musician, brings his creative skills to the table. Mendes, known for her acting prowess, explores her musical abilities in their shared projects. Their love for music creates a unique and harmonious partnership.
Looking Towards the Future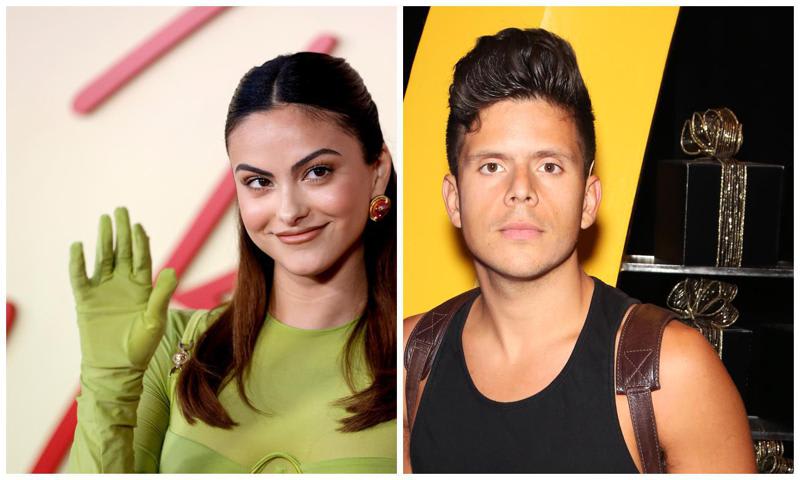 As Camila Mendes and Rudy Mancuso continue to grow both individually and as a couple, their future holds exciting opportunities. With their talent, passion, and unwavering support for each other, there's no telling what they will achieve. Fans eagerly await their upcoming projects and the journey they will embark on together.
Unforgettable Memories to Come
As their love story unfolds, Camila Mendes and Rudy Mancuso are sure to create unforgettable memories. They have already captivated audiences with their talent and charm, and this is just the beginning. The entertainment industry can expect great things from this dynamic duo.
Conclusion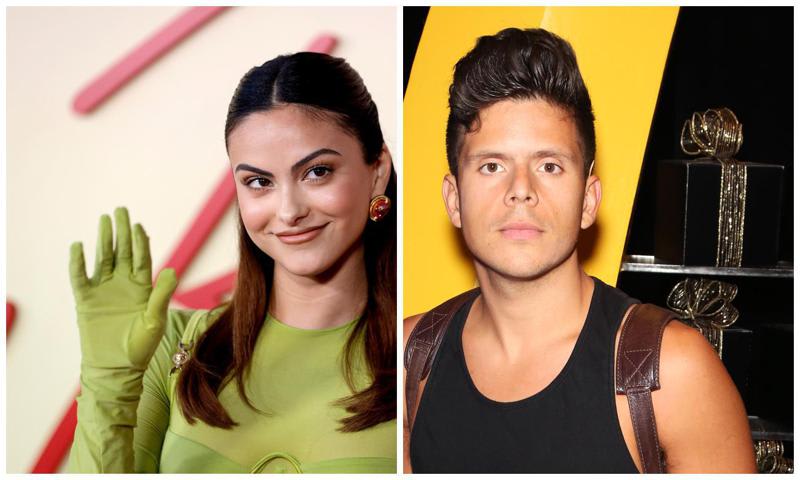 Camila Mendes and Rudy Mancuso continue to shine both individually and as a couple. Their love is evident in every gesture, and their dedication to their craft is inspiring. As they navigate the joys and challenges of a public relationship, they set an example of love, support, and unity. We can't wait to see what the future holds for these two talented individuals.
Frequently Asked Questions (FAQs)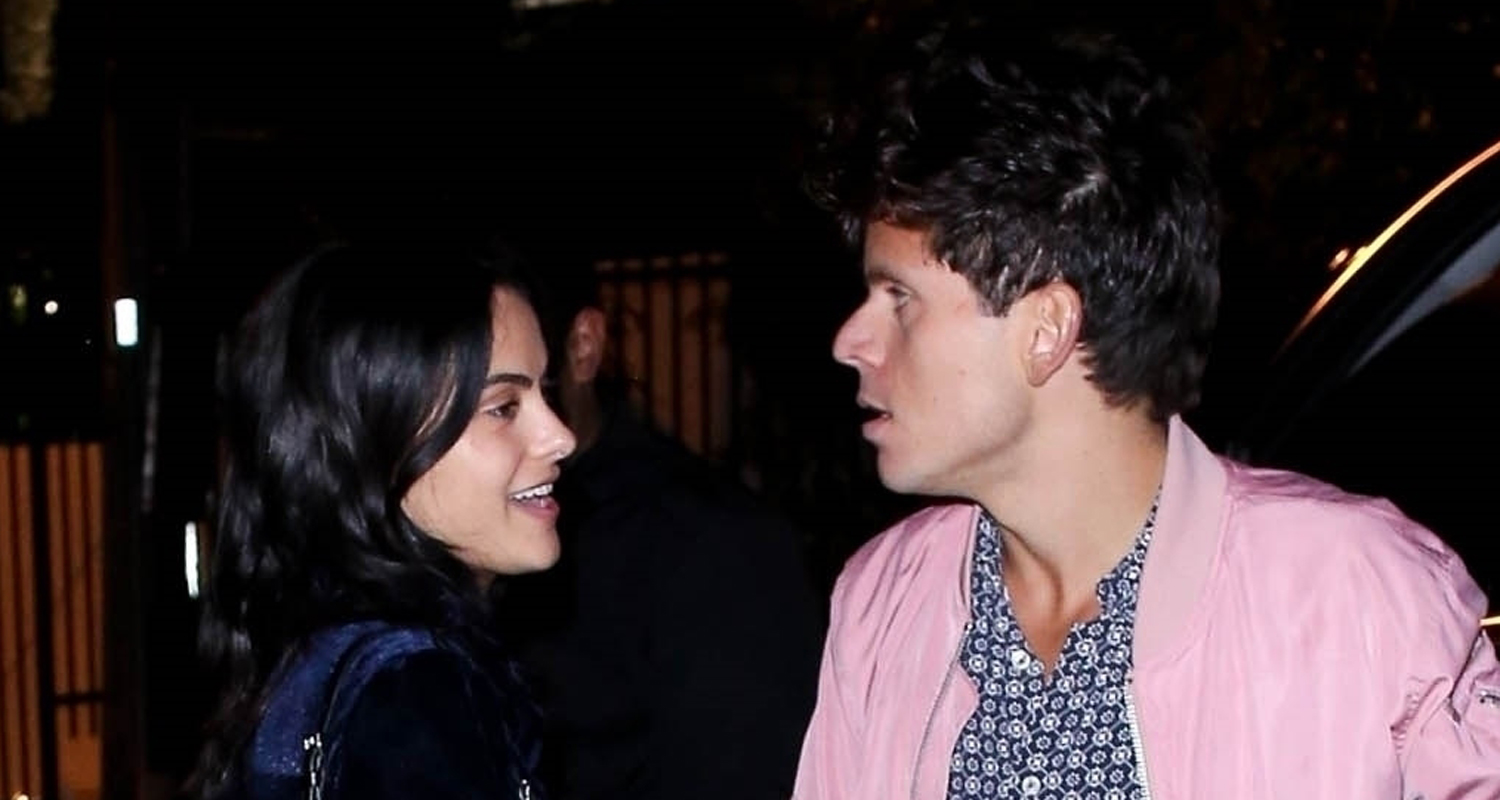 1. How did Camila Mendes and Rudy Mancuso meet?
The duo crossed paths while working on the project Música, which brought them together both personally and professionally.
2. How long have Camila and Rudy been together?
They recently celebrated one year together, marking a significant milestone in their relationship.
3. What projects have Camila Mendes and Rudy Mancuso worked on together?
They collaborated on the project Música, where Rudy directed and Camila starred. Their shared passion for music and creativity brought them closer.
4. How do Camila and Rudy manage their long-distance relationship?
Despite living in different cities, they make efforts to visit each other frequently and stay connected through FaceTime and other means of communication.
5. What can we expect from Camila Mendes and Rudy Mancuso in the future?
As they continue to grow professionally and personally, fans can anticipate exciting projects and continued success in their respective careers.