When does 'Survivor' start? Season 45 cast, premiere date, start time, how to watch
Survivor enthusiasts, mark your calendars! The highly anticipated Season 45 of the iconic reality competition series is just around the corner, promising new challenges, alliances, and betrayals. If you're wondering when the new season starts and how you can catch all the excitement, you're in the right place. In this article, we'll cover everything you need to know about Survivor Season 45, from the cast and premiere date to the start time and where to watch.
1. Premiere Date of Survivor Season 45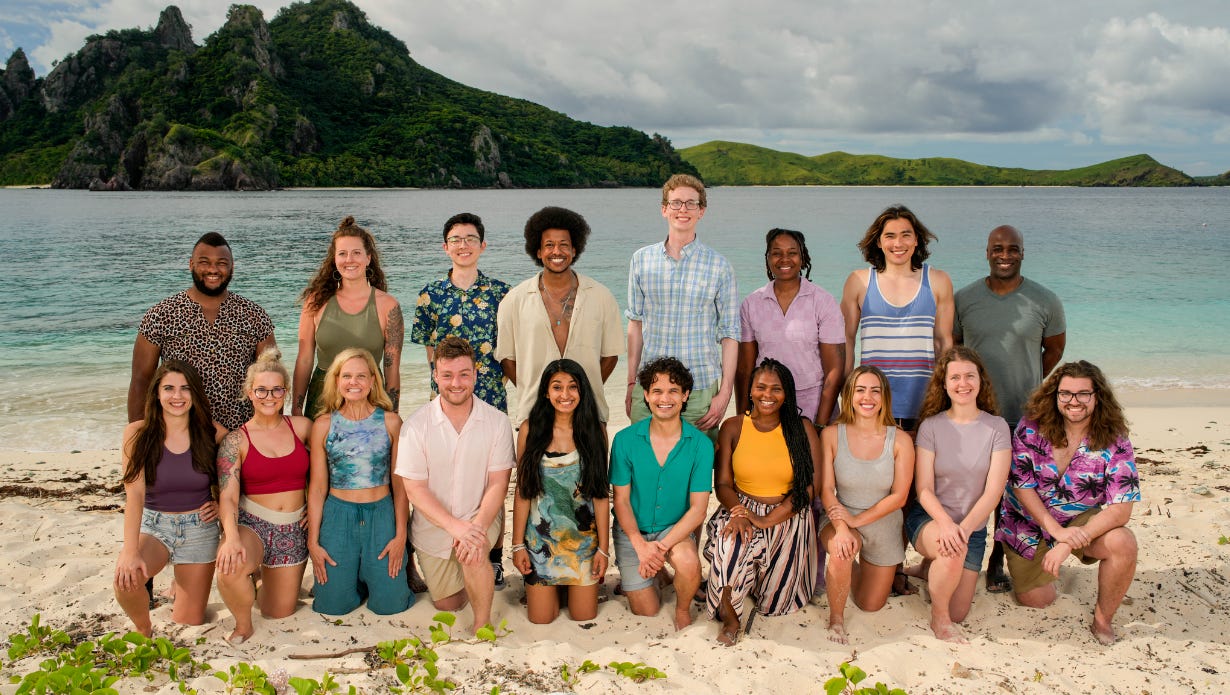 The wait is almost over! Survivor Season 45 is set to premiere on September 27, 2023, marking the beginning of another thrilling adventure. Make sure to mark this date on your calendar so you don't miss a single moment of the action-packed season.
2. Start Time of Survivor Season 45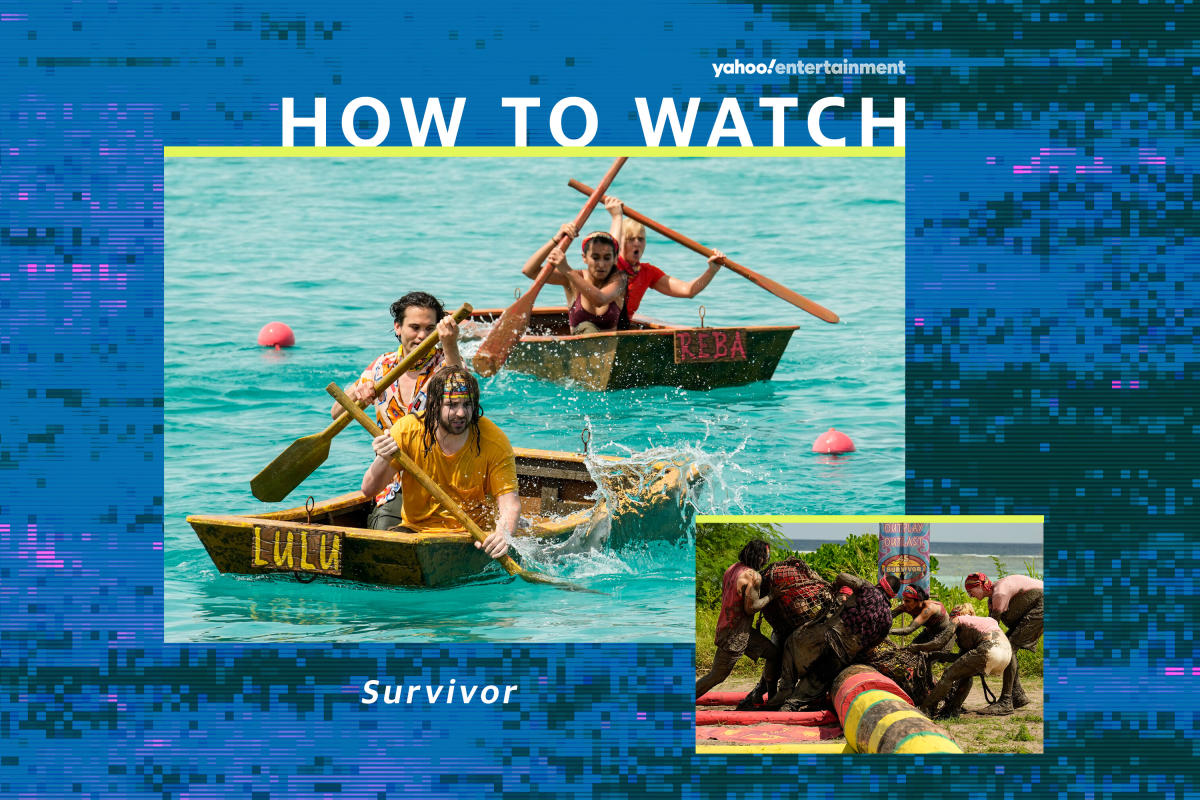 Get ready to tune in at the right time! Survivor Season 45 will air on Wednesday nights, starting at 8 PM Eastern Time Zone and 7 PM Central Time Zone. Grab your popcorn, find a comfortable spot on the couch, and prepare to be captivated by the thrilling challenges and strategic gameplay.
3. Cast of Survivor Season 45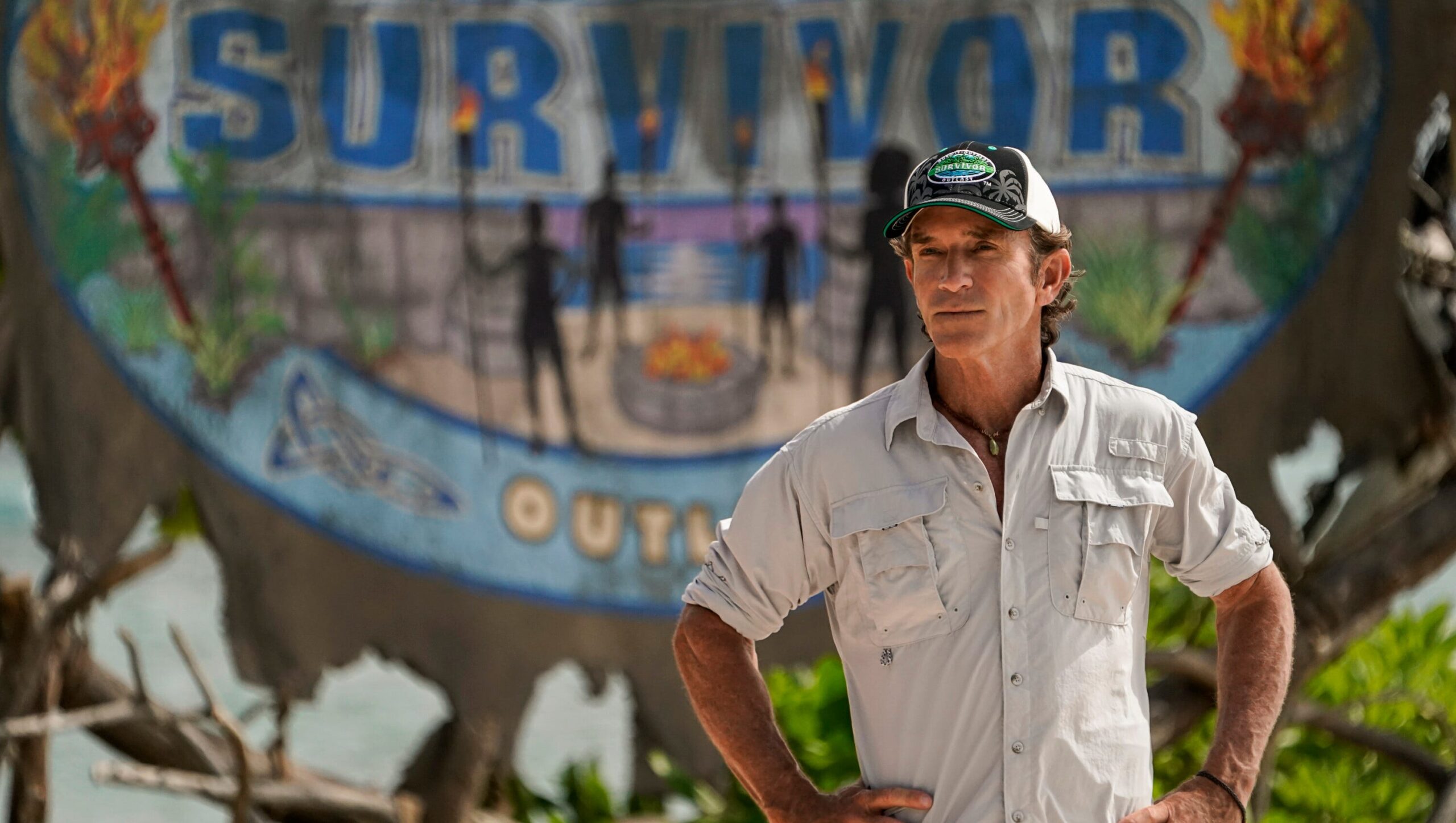 The cast of Survivor Season 45 is packed with diverse and fascinating individuals, each bringing their unique backgrounds and skills to the game. CBS has committed to inclusivity by ensuring that at least 50 percent of the contestants are BIPOC (Black, Indigenous, and people of color).
3.1 Returning Contestant
This season, fans will be delighted to see the return of Bruce Perreault, who was medevaced on Day 1 of Survivor 44. Bruce is determined to conquer the challenges and prove himself in the game.
4. Trailer and Episode Count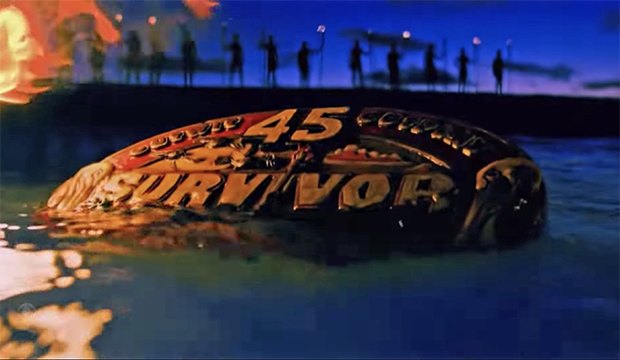 If you want a taste of what's to come in Season 45, be sure to check out the thrilling trailer. The trailer premiered during the Survivor 44 finale on May 24, giving fans a glimpse into the diverse personalities and strategies of the contestants competing this season.
Survivor Season 45 is expected to follow the recent format of 13 episodes, including a three-hour finale. But here's the exciting part – episodes will be extended to 90 minutes, providing more in-depth coverage of the intense competition. Get ready for extended episodes packed with drama, twists, and thrilling challenges.
5. Filming Location of Survivor Season 45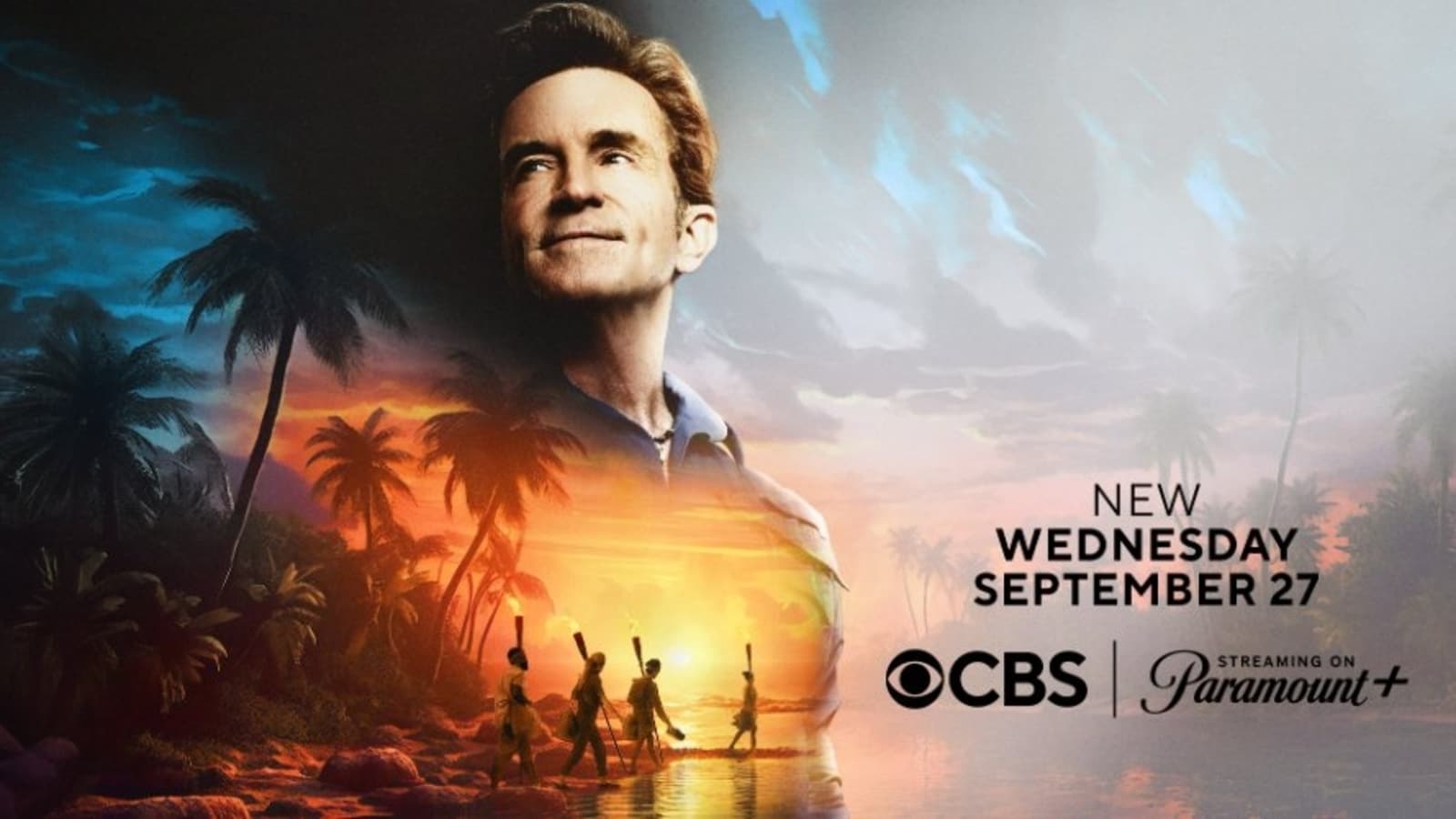 Survivor Season 45 took place in the breathtaking Mamanuca Islands of Fiji, a location known for its stunning landscapes and challenging adventures. The production team continues to choose Fiji due to its natural beauty and welcoming atmosphere, adding to the excitement and visual appeal of the show.
6. Where to Watch Survivor Season 45?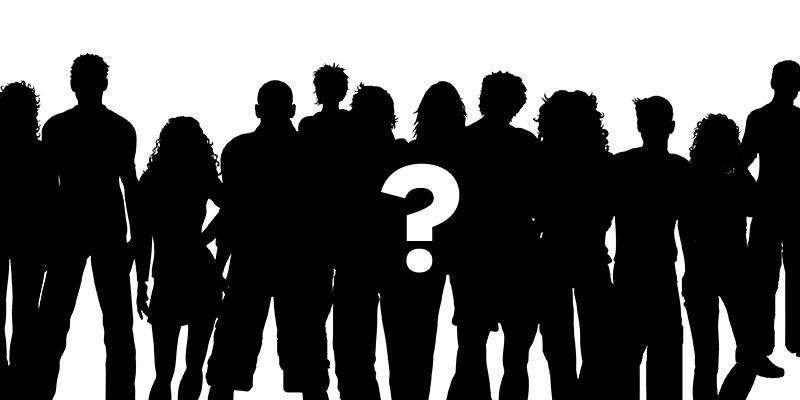 To catch all the excitement of Survivor Season 45, you have a couple of options. The new season will be aired on CBS, so make sure to tune in on Wednesday nights to catch the latest episodes. If you prefer streaming, you can watch Survivor Season 45 on Paramount+, CBS's streaming service.
With the Paramount+ Premium plan, viewers can watch episodes as they premiere on CBS, allowing you to stay up to date with the latest twists and turns. Alternatively, you can opt for the Essential plan on Paramount+ to stream episodes on-demand the next day, giving you the flexibility to catch up on missed episodes at your convenience.
Conclusion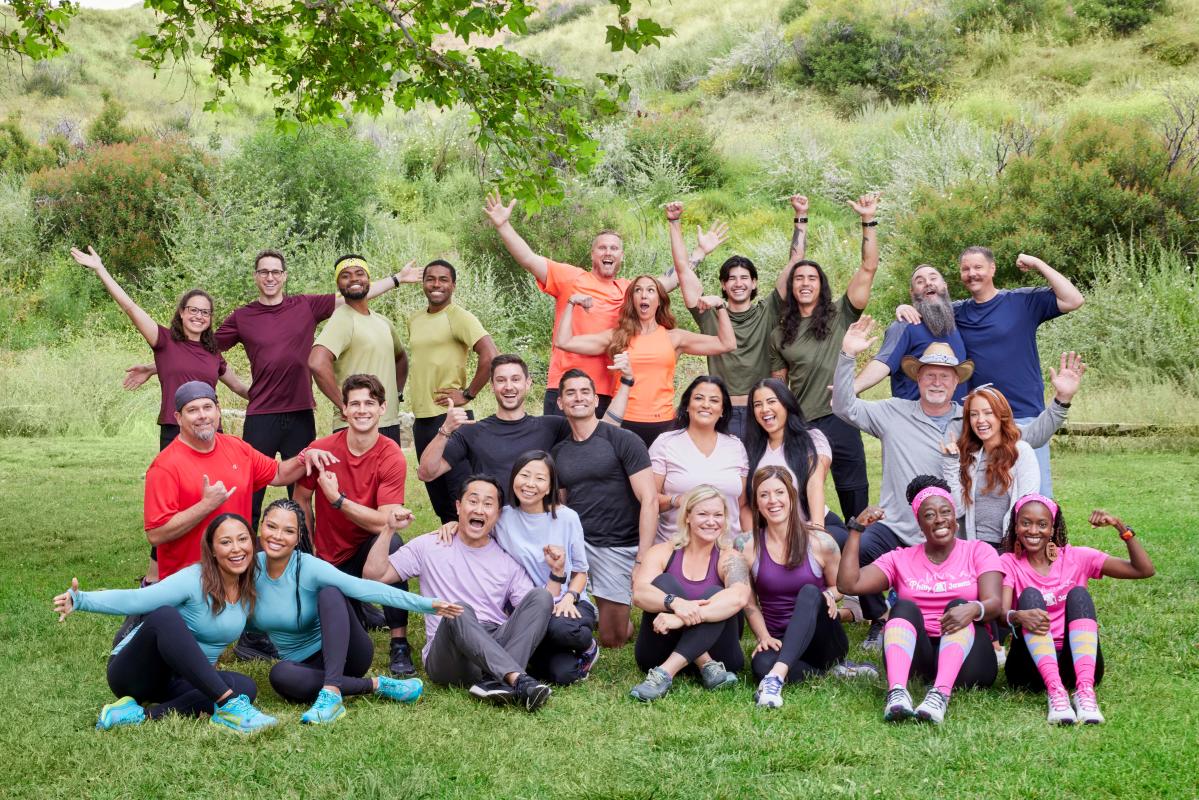 Survivor Season 45 is just around the corner, and the excitement is building up. From the diverse cast to the extended episodes and captivating challenges, this season promises to be a must-watch for all Survivor fans. Remember to mark your calendars for the premiere on September 27, 2023, and choose your preferred method of watching, whether it's tuning in on CBS or streaming on Paramount+. Get ready for an adventure of a lifetime!
FAQs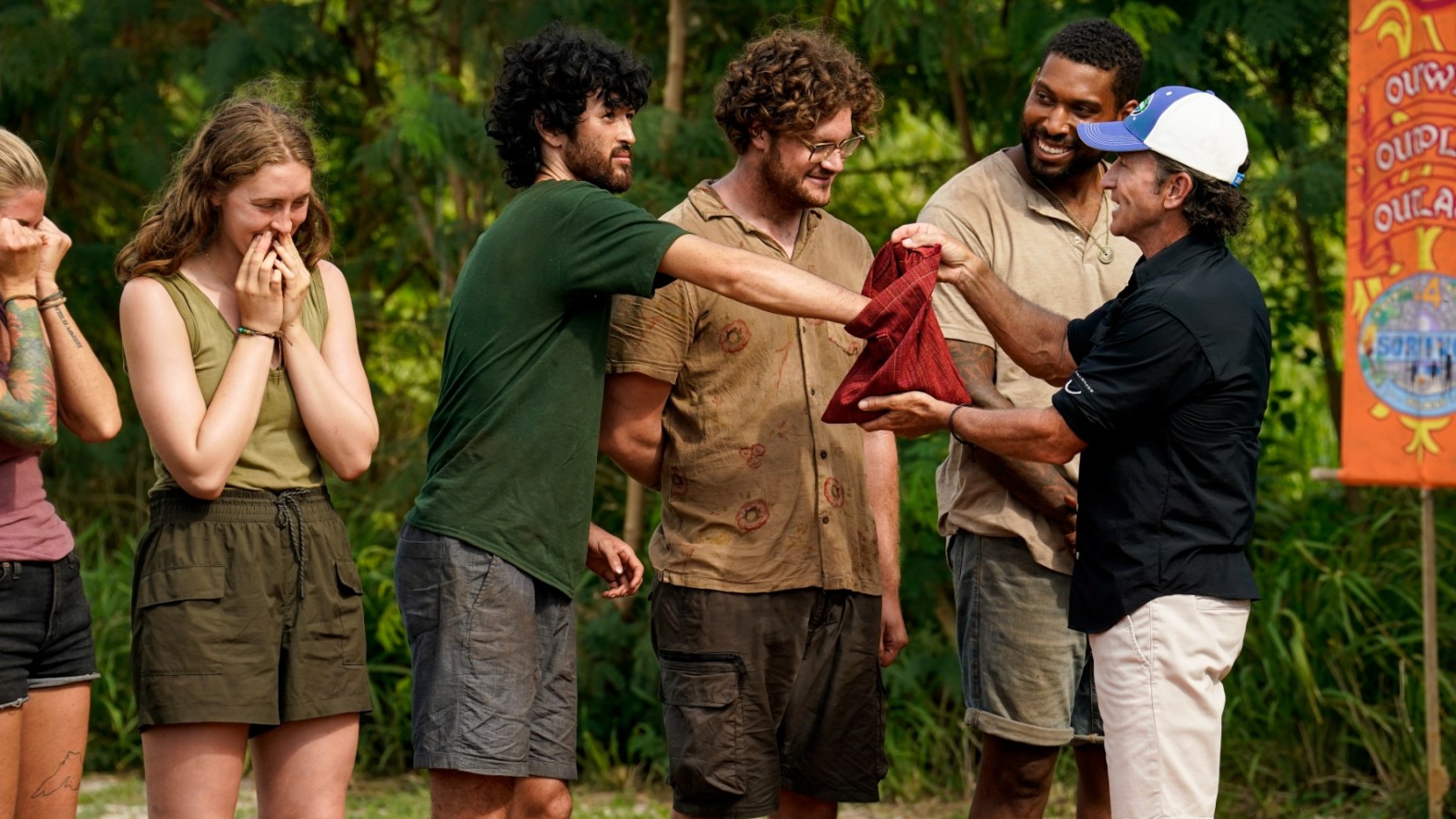 1. Will Survivor Season 45 have additional seasons beyond this one?
CBS has yet to confirm whether there will be additional seasons beyond Survivor 45 for the 2023-24 television season. As of now, the focus is on the upcoming season, but fans can always hope for more thrilling seasons in the future.
2. Who is the host of Survivor Season 45?
The Emmy-winning Jeff Probst will once again return as the host of Survivor Season 45. Probst has been an integral part of the show since its inception and continues to bring his energy and expertise to the game.
3. Are the challenges in Survivor Season 45 more intense?
Survivor is known for its intense challenges, and Season 45 will be no exception. Expect a wide range of physical and mental challenges that will push the contestants to their limits and test their strategic thinking and endurance.
4. Can I binge-watch previous seasons of Survivor?
Absolutely! If you want to catch up on previous seasons or rewatch your favorite moments, you can find past seasons of Survivor available for streaming on Paramount+. Dive into the rich history of the show and relive the epic moments that have made Survivor a fan-favorite for over two decades.
5. Will Survivor Season 45 have any surprises or twists?
Survivor is known for its unexpected twists and surprises, and Season 45 won't disappoint. The producers and creative team behind the show always keep viewers on the edge of their seats with unexpected alliances, hidden advantages, and dramatic tribal councils. Be prepared for the unexpected!