</p>
Katie Lee Biegel Just Shared a Quick & Comforting Pasta Dish That's Perfect for Weeknights
When it comes to easy dinners, a simple pasta dish is a cozy classic. And Katie Lee Biegel just shared an elevated option that you're going to want to add to your dinner rotation.
Introducing Orecchiette with Sausage, White Beans, and Tomatoes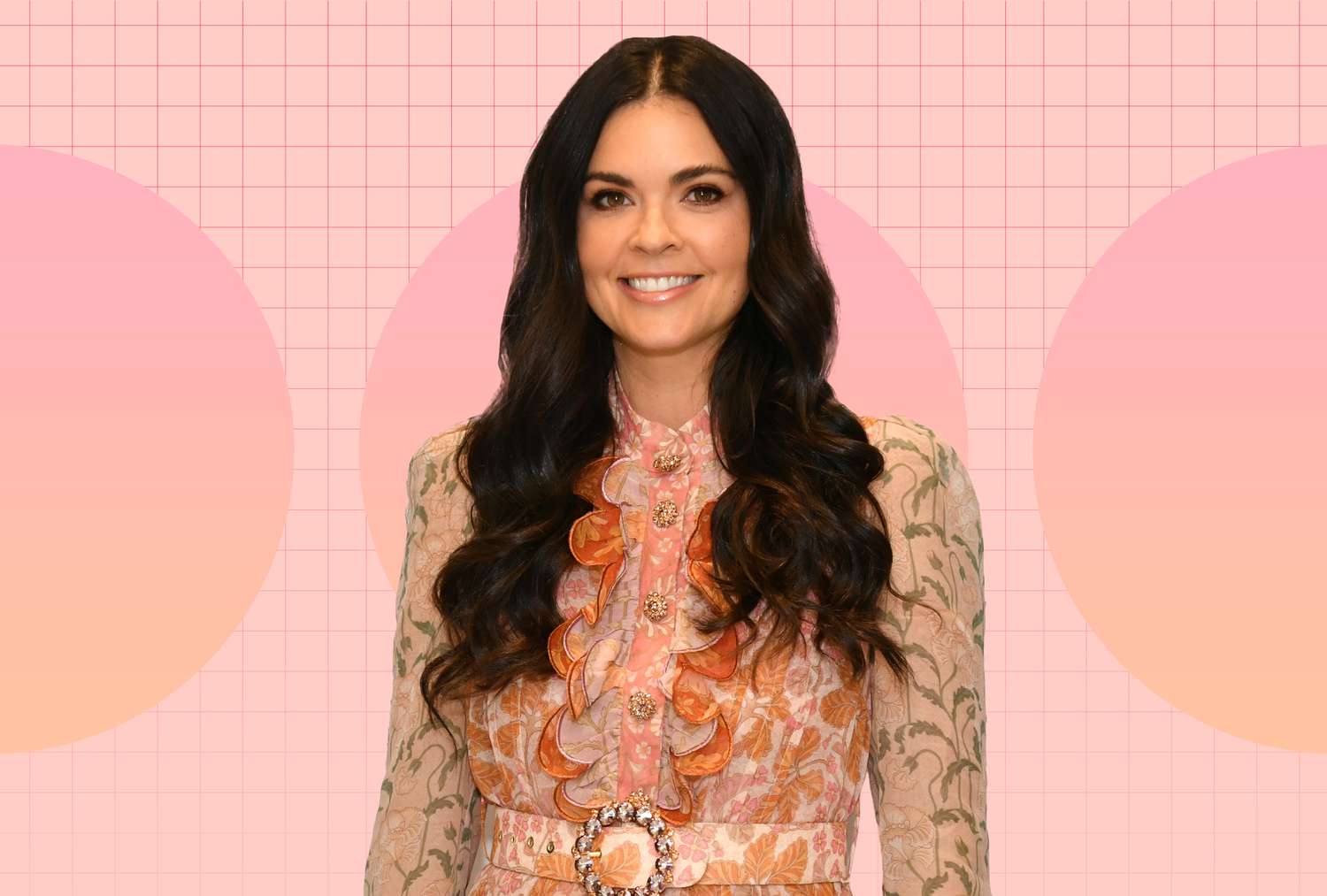 Katie Lee Biegel recently posted an Instagram video showcasing her delicious Orecchiette with Sausage, White Beans, and Tomatoes recipe. This quick and comforting pasta dish is perfect for weeknights when you want a satisfying meal without spending hours in the kitchen.
Ingredients
To recreate this flavorful orecchiette dish, you'll need the following ingredients:
| Ingredient | Quantity |
| --- | --- |
| Orecchiette pasta | 1 pound |
| Extra-virgin olive oil | 2 tablespoons |
| Sweet Italian sausage, removed from casings (chicken or pork) | 1 pound |
| Yellow onion, diced | 1 |
| Garlic, sliced | 3 cloves |
| Grape or pear tomatoes, quartered | 2 pints |
| Crushed red pepper flakes | 1/2 teaspoon |
| Cannellini beans, rinsed and drained | 1 15-ounce can |
| Grated Parmesan cheese, plus more for garnish | 1/2 cup |
| Minced fresh parsley | 1/4 cup |
Instructions
Bring a pot of salted water to a boil and cook the orecchiette pasta for a couple of minutes less than the suggested time on the package. This helps prevent overcooking when combined with other ingredients later.
In a large skillet, heat the extra-virgin olive oil over medium-high heat. Add the sausage (cut into large chunks) and cook until browned. Remove the sausage from the skillet and set aside.
Add the diced onions to the skillet and cook until softened. Stir in the sliced garlic and cook for 30 seconds.
Add the quartered tomatoes and crushed red pepper flakes to the skillet. Cook for about 4 minutes until the tomatoes start to blister and split.
Add the rinsed and drained cannellini beans and return the cooked sausage to the skillet.
Before draining the pasta, scoop out 1/2 cup of pasta water to pour into the skillet. This "gold" adds flavor and helps create a cohesive sauce.
Add the drained orecchiette to the skillet and toss it with all the ingredients until the pasta is coated.
In batches, add the grated Parmesan cheese to the skillet, allowing each batch to melt before adding more. Stir in the minced parsley.
Top the dish with more Parmesan cheese and serve.
Why This Recipe Is Perfect for Weeknights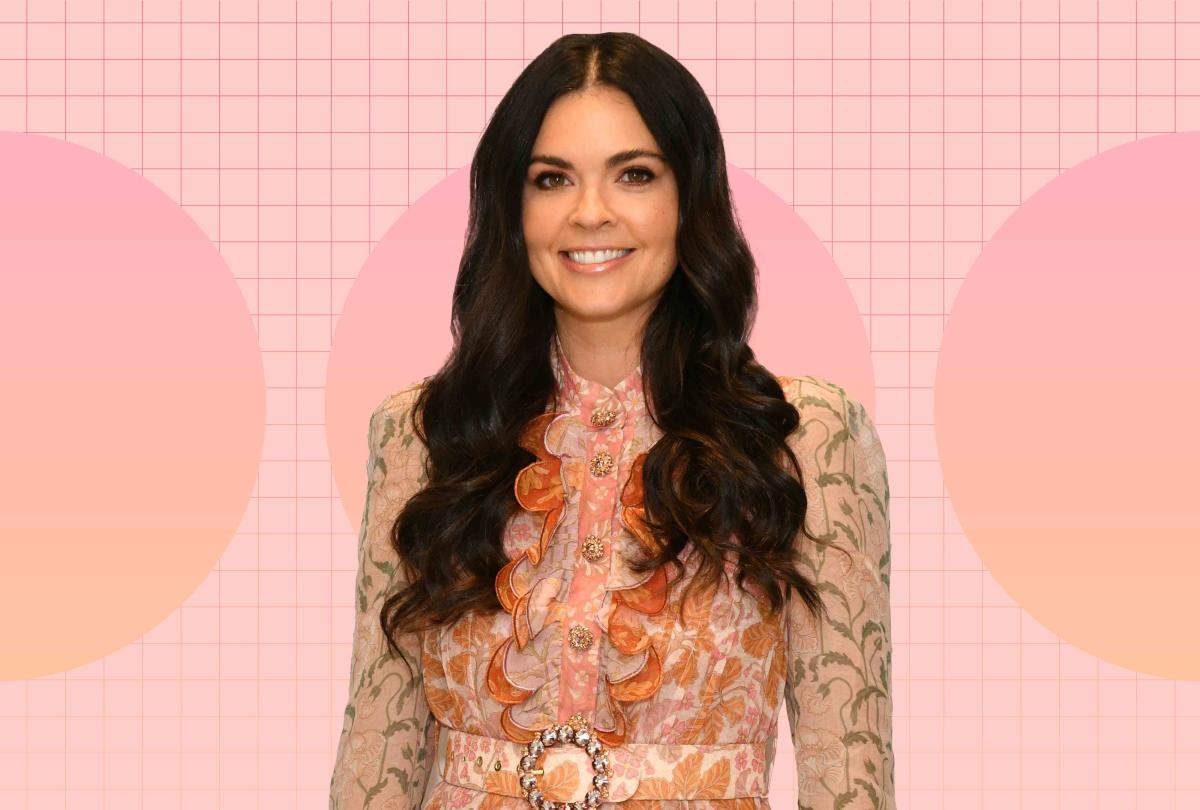 Katie Lee Biegel's Orecchiette with Sausage, White Beans, and Tomatoes is an ideal meal for busy weeknights. Here's why:
1. Quick and Easy
This recipe comes together in no time, thanks to simple ingredients and straightforward instructions. In just a few steps, you'll have a hearty pasta dish on the table.
2. Comforting and Satisfying
The combination of orecchiette pasta, sausage, white beans, and tomatoes creates a comforting and satisfying meal that will please everyone at the dinner table.
3. Versatile and Customizable
You can easily customize this recipe to suit your taste preferences. Add more vegetables, adjust the spice level, or experiment with different types of sausages to make it your own.
Conclusion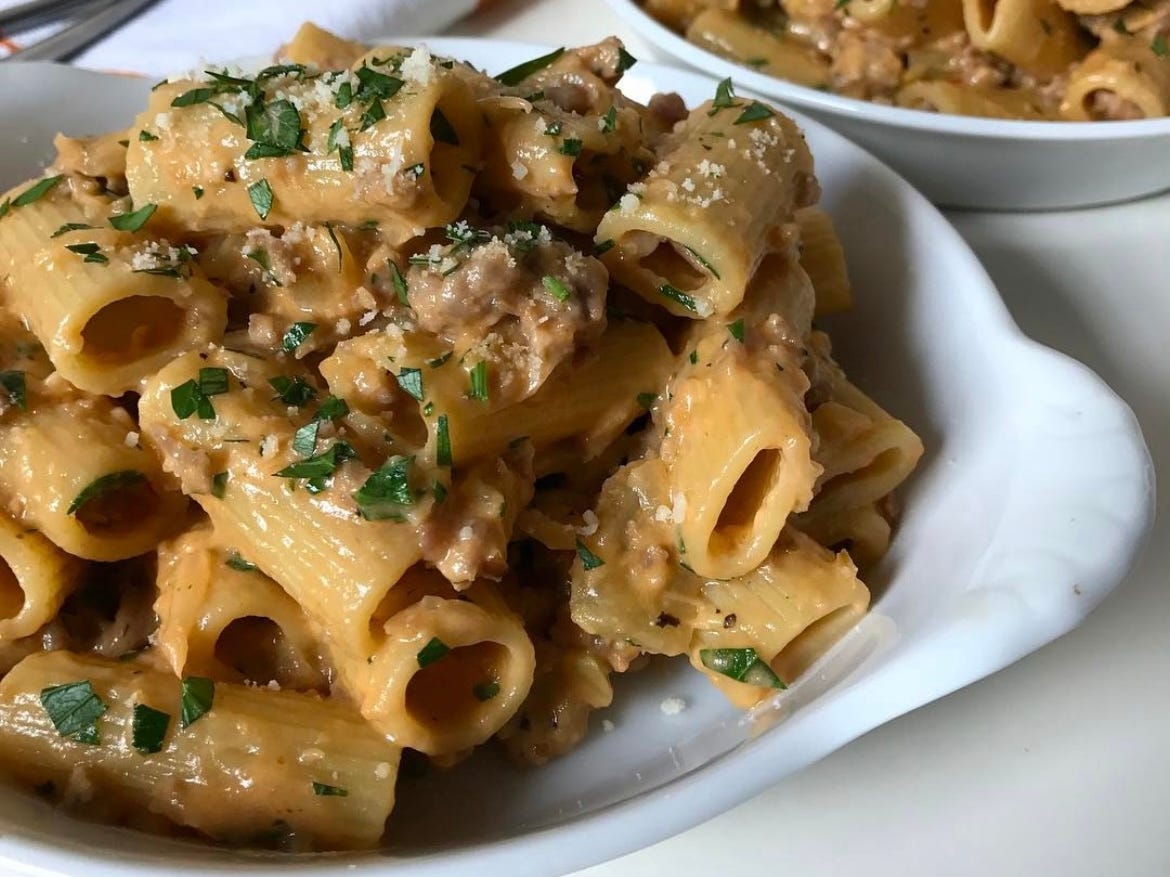 Katie Lee Biegel's Orecchiette with Sausage, White Beans, and Tomatoes is a fantastic option for a quick and comforting weeknight dinner. With simple ingredients and easy steps, you can enjoy a delicious pasta dish without spending hours in the kitchen.
Frequently Asked Questions (FAQs)

1. Can I use a different type of pasta?
Yes, you can substitute orecchiette with your preferred pasta shape. Penne, rigatoni, or fusilli would work well in this recipe.
2. Can I make this dish vegetarian?
Absolutely! Simply omit the sausage and add more vegetables or meat substitutes like tofu or seitan for protein.
3. How can I make this dish spicier?
If you prefer a spicier kick, increase the amount of crushed red pepper flakes or add a pinch of cayenne pepper to the skillet.
4. Can I freeze the leftovers?
While pasta dishes are best enjoyed fresh, you can freeze any leftovers in an airtight container for up to 3 months. Thaw and reheat gently on the stovetop or in the microwave before serving.
5. What are some suitable side dishes for this pasta?
Gar