Adele Extends Las Vegas Residency with New Dates in 2024
If you're a fan of the Grammy Award-winning singer Adele, you're in for a treat! The talented artist has announced that she will be extending her highly successful Las Vegas residency, "Weekends with Adele," with a brand new set of dates in 2024. Get ready for an unforgettable experience as Adele takes the stage at The Colosseum at Caesar's Palace once again. Here's everything you need to know about the exciting news.
More Opportunities to See Adele Live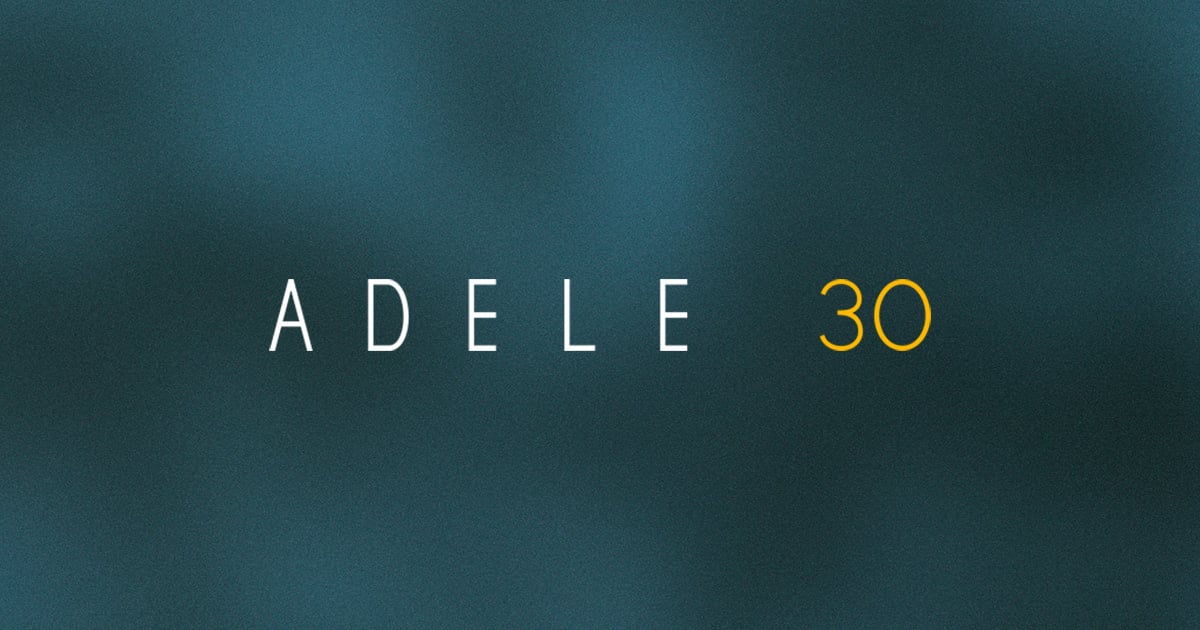 Adele's Las Vegas residency has been a resounding success, captivating audiences with her incredible voice and emotional performances. Due to popular demand, the singer has decided to add 32 new dates to her residency, giving fans more opportunities to see her live in concert. The final shows will kick off on Friday, January 19, 2024, and run through Saturday, June 15, 2024.
Get Your Tickets Now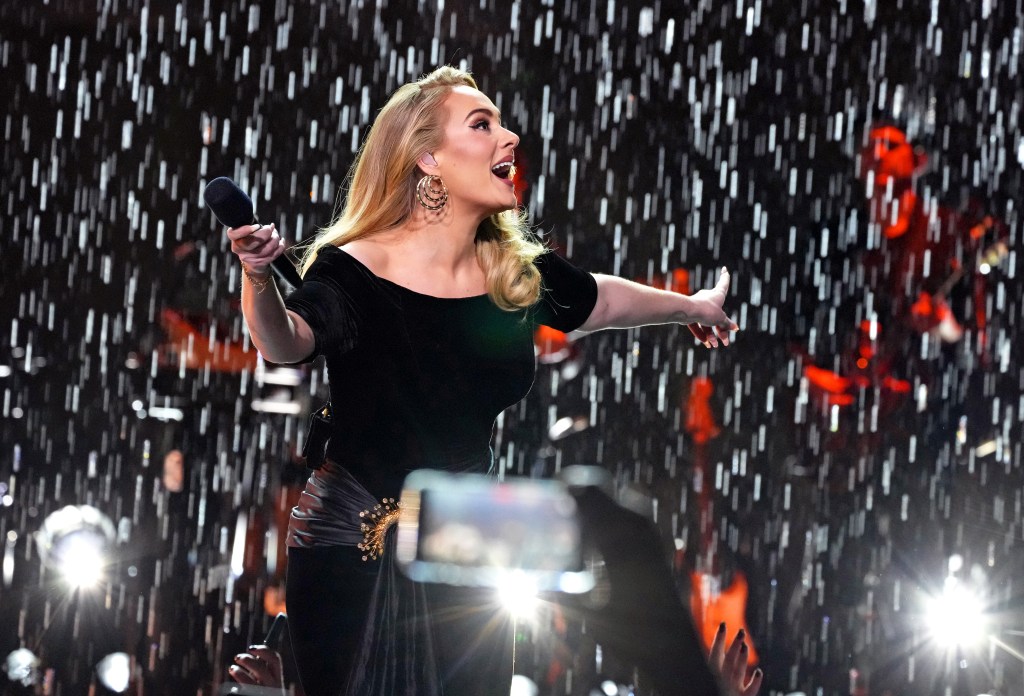 Tickets for Adele's extended Las Vegas residency will soon go on sale, and you won't want to miss out on this once-in-a-lifetime experience. To ensure that the tickets are in the hands of real fans, registration is required before they become available for purchase. Simply visit the registration page at https://registration.ticketmaster.com/adele and sign up to receive a code that grants you access to the on-sale. Registration is open from now until Monday, October 23 at 10:00 PM PT.
Reducing Scalping and Ensuring Fair Access
In an effort to combat ticket scalping and ensure fair access to genuine fans, Adele's team has implemented a registration process. By registering before the on-sale, you increase the chances of securing your tickets directly from the official ticketing platform. This helps in blocking bots and scalpers, reducing resale, and ultimately getting the tickets into the hands of those who truly appreciate Adele's music.
Adele's Commitment to Her Fans
Adele has always prioritized her fans and their experience at her concerts. By extending her Las Vegas residency, she is making a conscious effort to accommodate as many fans as possible and provide them with an unforgettable musical journey. The additional dates show her dedication and commitment to delivering outstanding performances that resonate with her audience.
Don't Miss Out!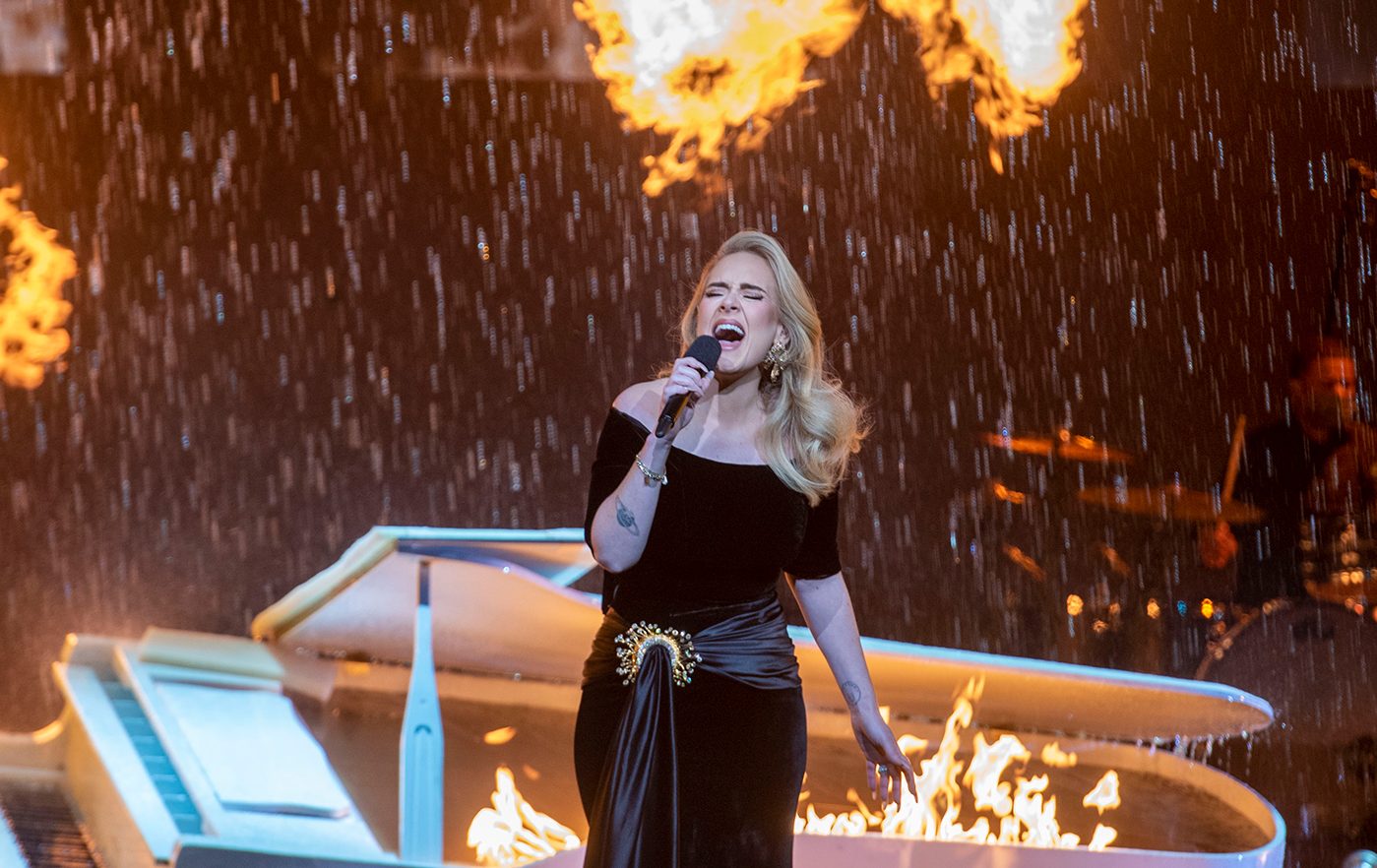 If you've been waiting for the perfect opportunity to see Adele perform her chart-topping hits in a live setting, this is it. Her Las Vegas residency offers an intimate and immersive experience that allows you to witness Adele's incredible talent up close and personal. From soulful ballads to energetic anthems, her performances are guaranteed to leave a lasting impression.
Conclusion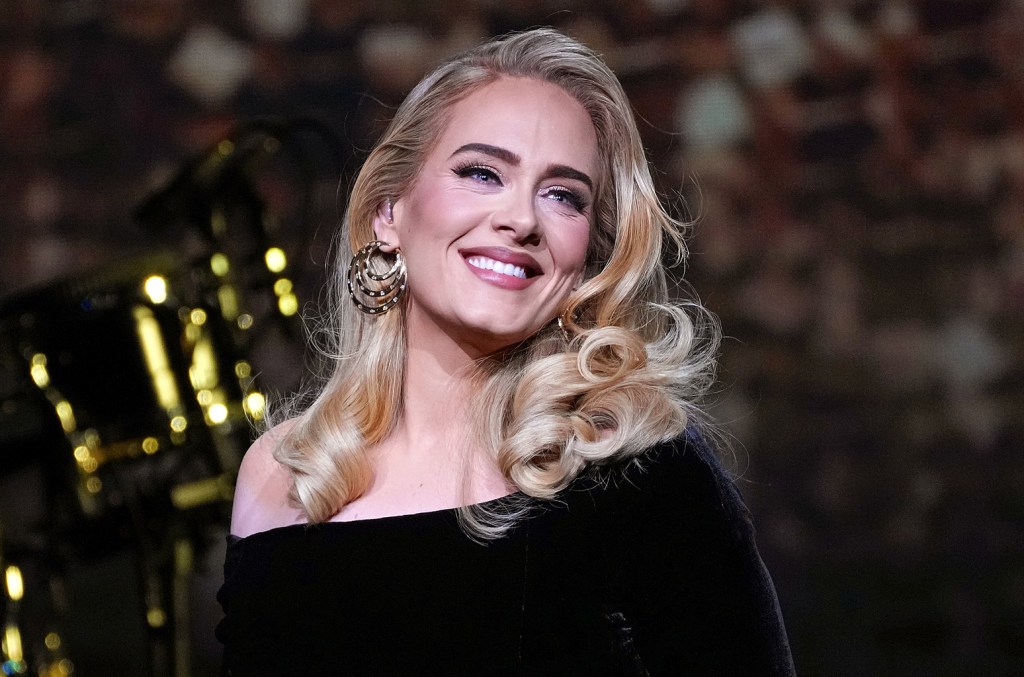 Adele's decision to extend her Las Vegas residency with new dates in 2024 is exciting news for her fans. The added shows will give more people the chance to experience her powerful vocals and captivating stage presence. Make sure to register for tickets and don't miss out on the opportunity to see Adele live in concert. It's a once-in-a-lifetime experience that you won't want to miss!
FAQs (Frequently Asked Questions)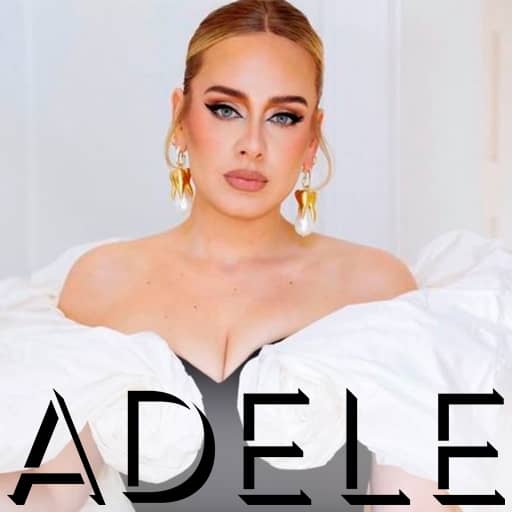 1. Can I purchase tickets without registering?
No, registration is mandatory if you want to purchase tickets for Adele's Las Vegas residency. This helps ensure that the tickets are distributed fairly among genuine fans and reduces the chances of scalping.
2. When do tickets go on sale for the new dates?
Tickets for the new dates of Adele's Las Vegas residency go on sale for randomly selected fans on Thursday, October 26. Make sure to register before the deadline to increase your chances of being selected.
3. Are there any age restrictions for attending Adele's concerts?
Age restrictions may vary depending on the venue and local regulations. It's best to check with the specific venue or ticketing platform for any age restrictions that may apply to Adele's Las Vegas residency.
4. Can I get a refund if I'm unable to attend the concert?
Refund policies may vary depending on the ticketing platform and the specific terms and conditions of your purchase. It's advisable to review the refund policy before making a ticket purchase.
5. What safety measures are in place at the concert venue?
Given the current global situation, it's important to prioritize the safety and well-being of concert attendees. The concert venue will adhere to local guidelines and regulations to ensure a safe and enjoyable experience for all. Keep an eye out for any specific instructions or requirements provided by the venue.