</p>
Dream Theater Reunites with Drummer Mike Portnoy After 13 Years
After more than a decade apart, progressive metal band Dream Theater has announced the exciting reunion with their founding member and drummer, Mike Portnoy. This reunion marks a significant milestone as the band prepares to embark on their 16th studio album. The news has sent shockwaves through the music industry and has left fans eagerly anticipating what this collaboration will bring.
A Legendary Journey Resumes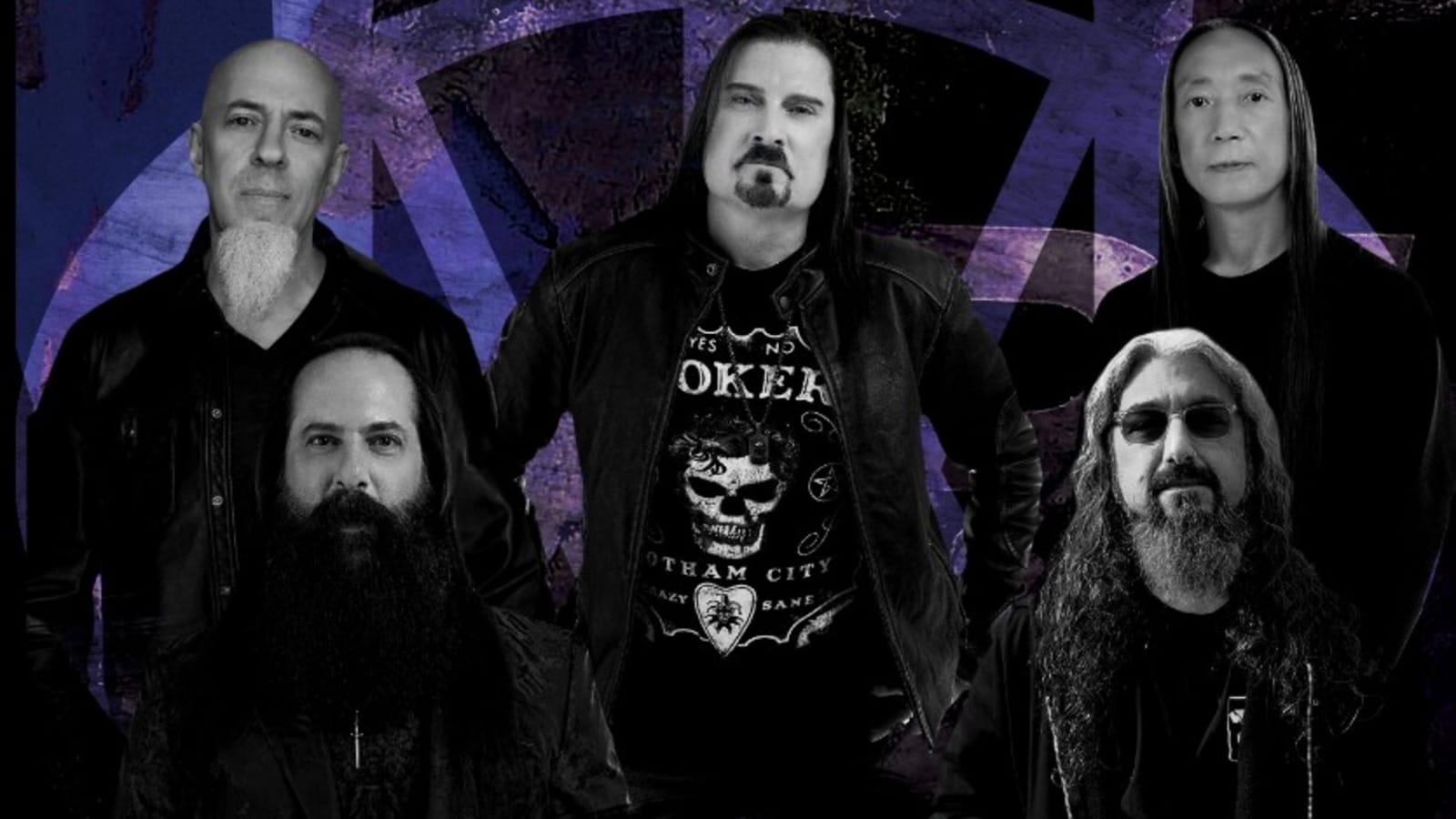 Dream Theater has a rich history that began in 1985 when John Petrucci, John Myung, and Mike Portnoy formed the band while studying at the Berklee College of Music. Their exceptional talents and creative energy quickly gained attention, leading to the release of numerous successful albums. However, after their 2009 album "Black Clouds & Silver Linings," Portnoy made the difficult decision to part ways with the band.
A Decade of Change
Following his departure from Dream Theater, Mike Portnoy explored other musical ventures, including performing with the American metalcore band Avenged Sevenfold. Despite his success, Portnoy's longing to reunite with his Dream Theater bandmates remained strong.
A Dream Come True
The long-awaited reunion is a dream come true for Mike Portnoy as he expressed in a recent statement: "I am overwhelmed with joy to be returning home and reuniting with my brothers. There is so much shared history between us all… so many memories, so much music." Portnoy's passion for the band and his excitement for the future are palpable, resonating with fans around the world.
Fueling Creativity and Energy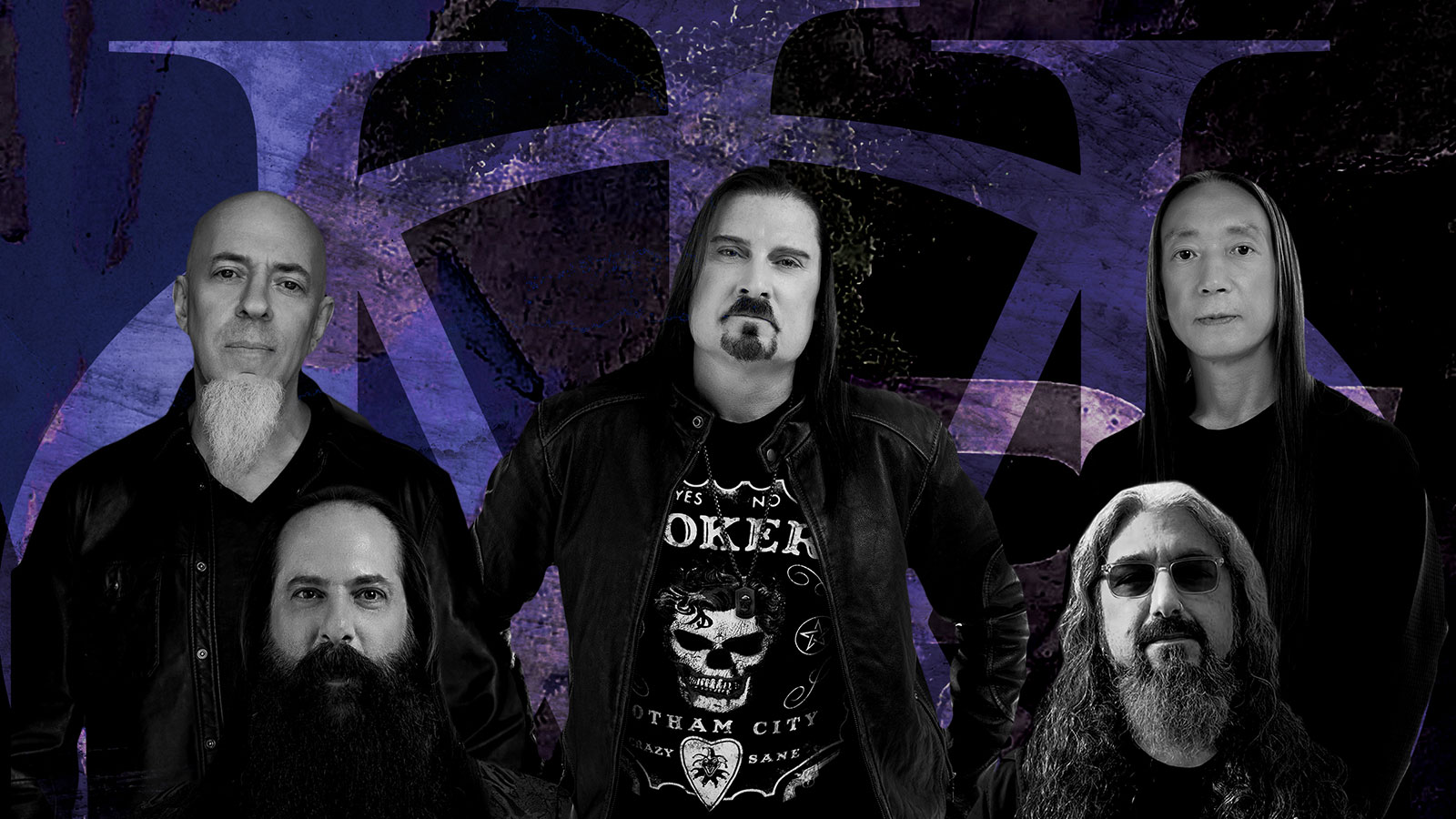 The return of Mike Portnoy brings a renewed spirit, passion, and energy to Dream Theater. As an original founding member, Portnoy's intricate drumming style and creative input played a crucial role in the band's evolution. His presence will undoubtedly fuel their creative process and push the boundaries of their music even further.
The Legacy Continues
While Dream Theater has continued to thrive over the past decade with drummer Mike Mangini, the reunion with Portnoy adds a nostalgic element that fans have longed for. The band's original lineup created a timeless legacy, and with Portnoy's return, they have an opportunity to build upon that foundation and create music that resonates with both longtime fans and a new generation of listeners.
A Harmonious Collaboration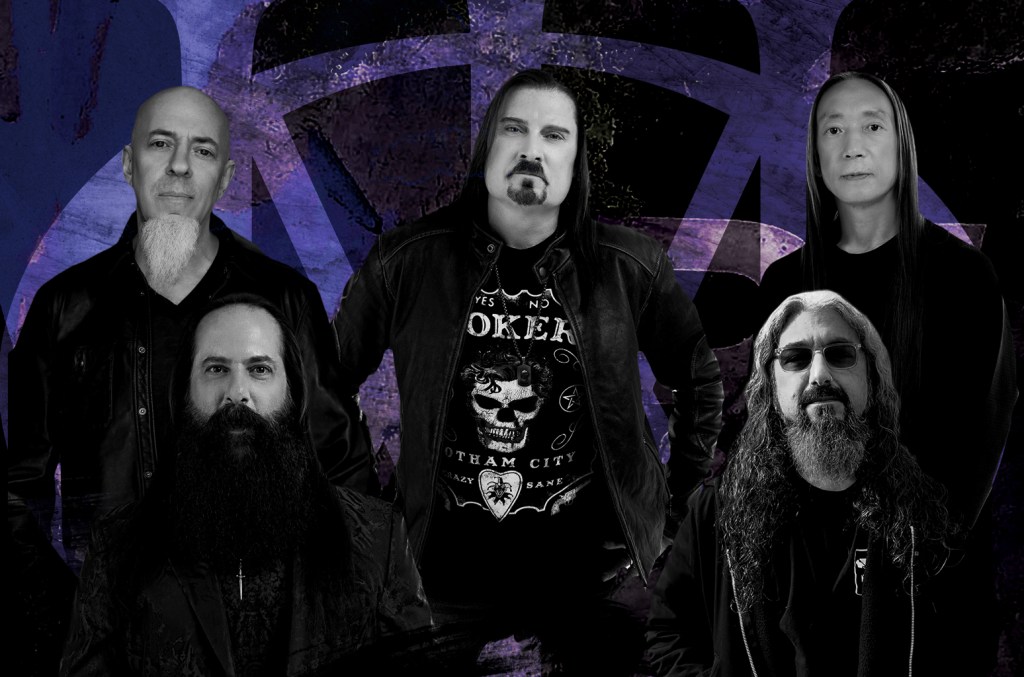 The chemistry between the band members is undeniable. Their deep-rooted friendship and collective musical intuition have been evident throughout Dream Theater's history. With Portnoy back on board, the band can tap into the unique dynamics that made them one of the most influential progressive metal bands of all time.
Studio Bound
Dream Theater is wasting no time in getting back to work. The band is gearing up to enter the studio and begin the process of creating their highly anticipated 16th studio album. Fans can expect a blend of technical proficiency, captivating storytelling, and emotionally charged compositions that have become synonymous with Dream Theater's signature sound.
Conclusion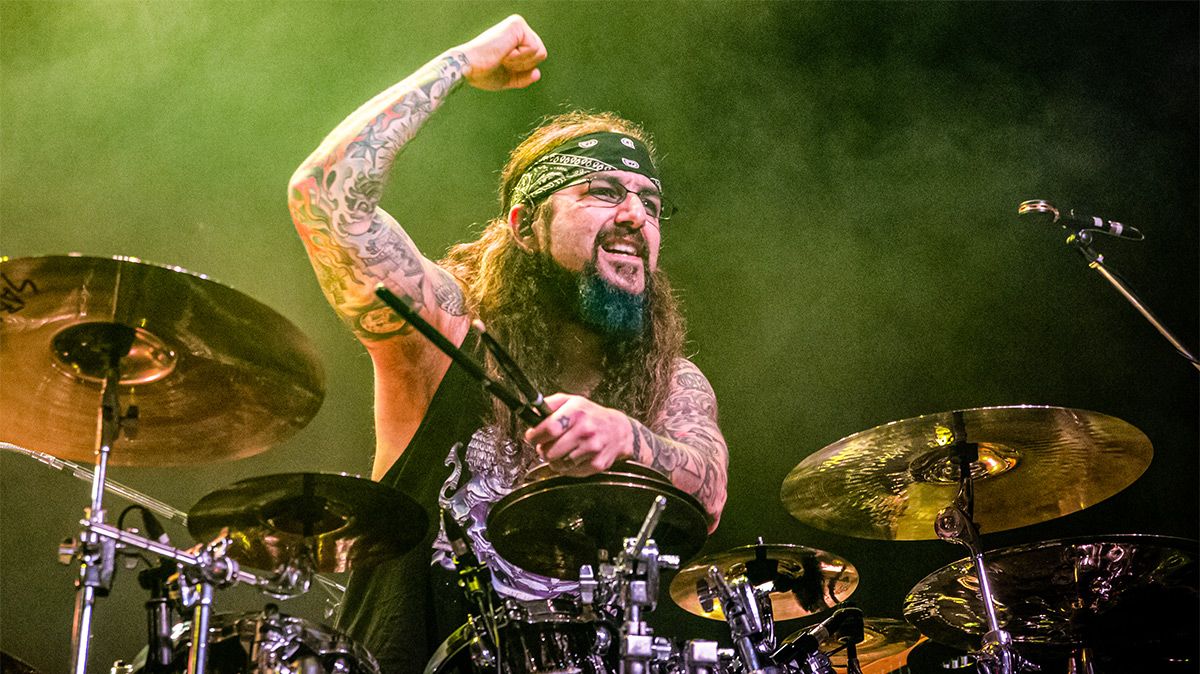 The reunion of Dream Theater with drummer Mike Portnoy after 13 years is a momentous occasion for both the band and their dedicated fanbase. It signifies a new chapter in their musical journey, where past and present converge to create something truly extraordinary. The world of progressive metal eagerly awaits the release of their upcoming album and the magic that this reunion will undoubtedly bring.
Frequently Asked Questions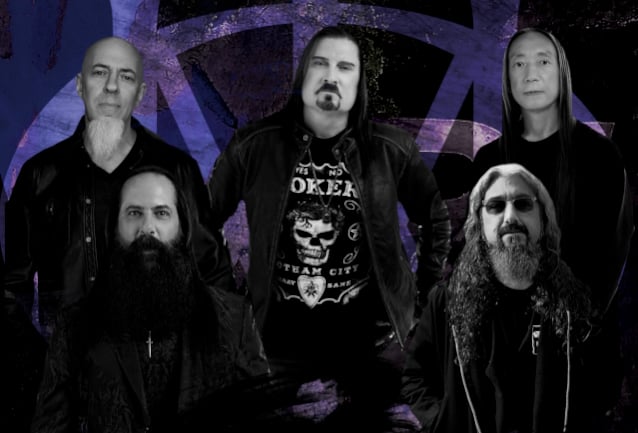 1. When did Mike Portnoy leave Dream Theater?
Mike Portnoy departed from Dream Theater in 2010 after the release of their album "Black Clouds & Silver Linings."
2. Who replaced Mike Portnoy as Dream Theater's drummer?
Mike Mangini replaced Mike Portnoy as the drummer for Dream Theater and has been with the band for over a decade.
3. Will Dream Theater's sound change with Mike Portnoy's return?
While Dream Theater's sound has naturally evolved over the years, Mike Portnoy's return brings a unique dynamic. Expect a blend of their signature sound with newfound inspiration and creativity.
4. Are there any upcoming tour dates announced?
As of now, no tour dates have been announced. However, fans can anticipate live performances once the album is complete.
5. How have fans reacted to Mike Portnoy's return?
Fans have greeted the news of Mike Portnoy's return with overwhelming excitement and anticipation. Social media platforms have been buzzing with supportive messages and eager anticipation for the new music.