</p>
Sofia Richie Grainge Just Made Concealer Lips Cool Again
Concealer lips have made a surprising comeback in the world of beauty, thanks to Sofia Richie Grainge, the influencer and trendsetter known for her impeccable style. Whether you're a fan of bold lip colors or prefer a more natural look, you can't deny the impact of concealer lips in the beauty industry. In this article, we'll explore how Sofia Richie Grainge has revived this trend and why it's gaining popularity once again.
The Rise of Concealer Lips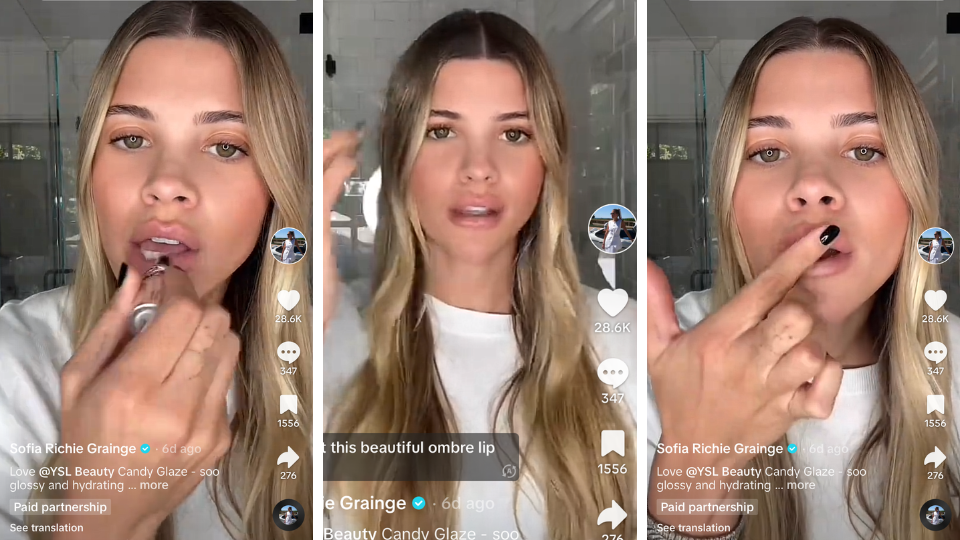 Concealer lips were a popular beauty trend back in the early 2000s, with celebrities like Jennifer Lopez and Christina Aguilera rocking the look on the red carpet. However, as the years went by, bold lipstick shades took over the beauty scene, leaving concealer lips behind. That is until Sofia Richie Grainge came along and made them cool again.
Sofia Richie Grainge's Signature Look
Sofia Richie Grainge has always been known for her effortless and minimalist approach to beauty. Her signature look often includes a flawless base, neutral eyeshadow, and perfectly defined eyebrows. But it's her choice of concealer lips that sets her apart from the rest.
The Magic of Concealer Lips
Concealer lips involve using a dab of concealer or foundation on the lips to create a neutral, muted canvas. This technique not only evens out the lip color but also allows other facial features to take center stage. Sofia Richie Grainge's choice of concealer lips enhances her overall look, giving her a chic and sophisticated vibe.
How to Achieve the Concealer Lips Look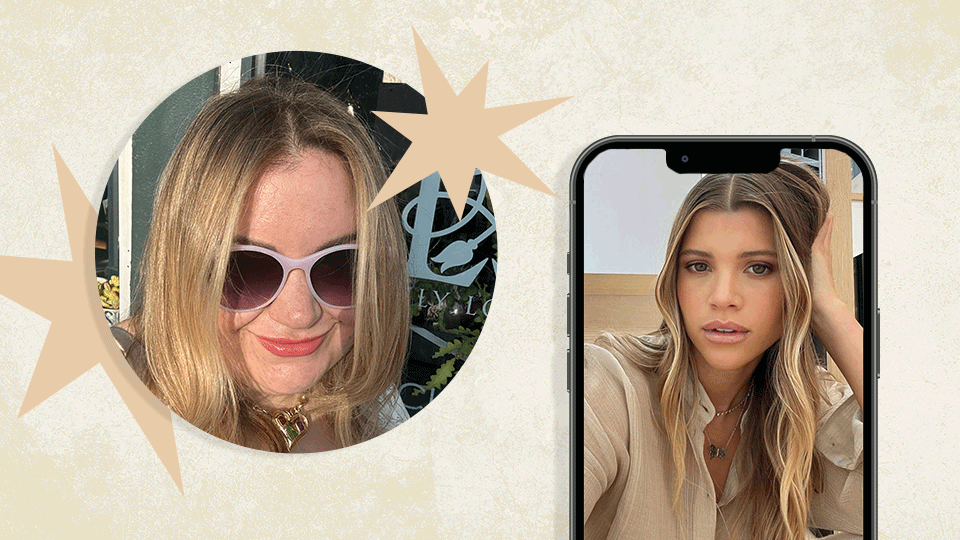 If you're inspired by Sofia Richie Grainge's concealer lips and want to try the look yourself, follow these simple steps:
Step 1: Prep Your Lips
Start by exfoliating your lips to remove any dry or flaky skin. Use a lip scrub or gently brush your lips with a soft toothbrush. Apply a hydrating lip balm to moisturize and soften your lips.
Step 2: Choose the Right Shade
Select a concealer or foundation shade that matches your skin tone. Avoid going too light or too dark to ensure a natural finish.
Step 3: Apply the Concealer
Using a small brush or your fingertips, apply a thin layer of concealer or foundation onto your lips. Blend it out evenly to create a seamless look.
Step 4: Set with Powder
To help the concealer last longer and prevent any smudging or transfer, lightly dust translucent powder over your lips using a fluffy brush.
Step 5: Add Definition
If desired, use a lip liner in a shade similar to your natural lip color to add definition. Outline your lips and fill them in lightly for a more polished look.
The Versatility of Concealer Lips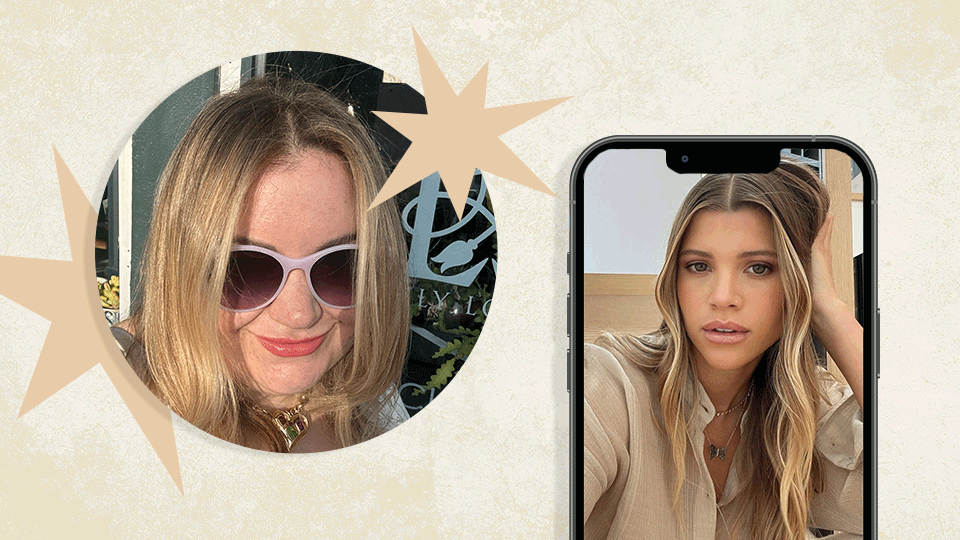 Concealer lips may seem simple, but they offer a world of versatility. The neutral canvas they provide allows you to experiment with different eye looks, from smoky eyes to bold colors. It's a timeless trend that can be adapted to any occasion, whether it's a casual day out or a glamorous evening event.
Why Concealer Lips are Here to Stay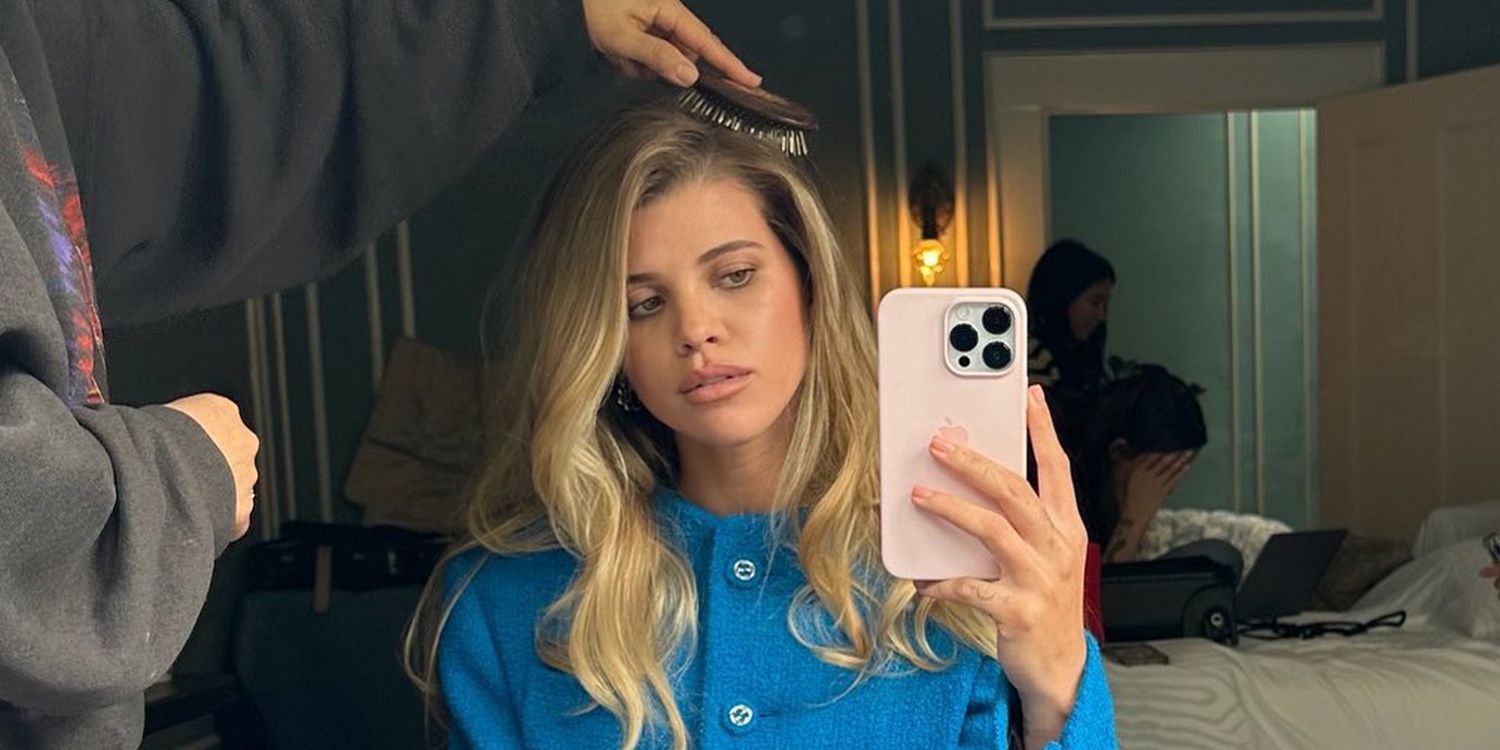 Concealer lips have made a comeback for a reason. They offer a fresh and modern alternative to traditional lip colors. With the rise of natural beauty and minimalistic makeup, concealer lips perfectly fit the aesthetic. It's a statement of understated elegance and sophistication that appeals to many.
Conclusion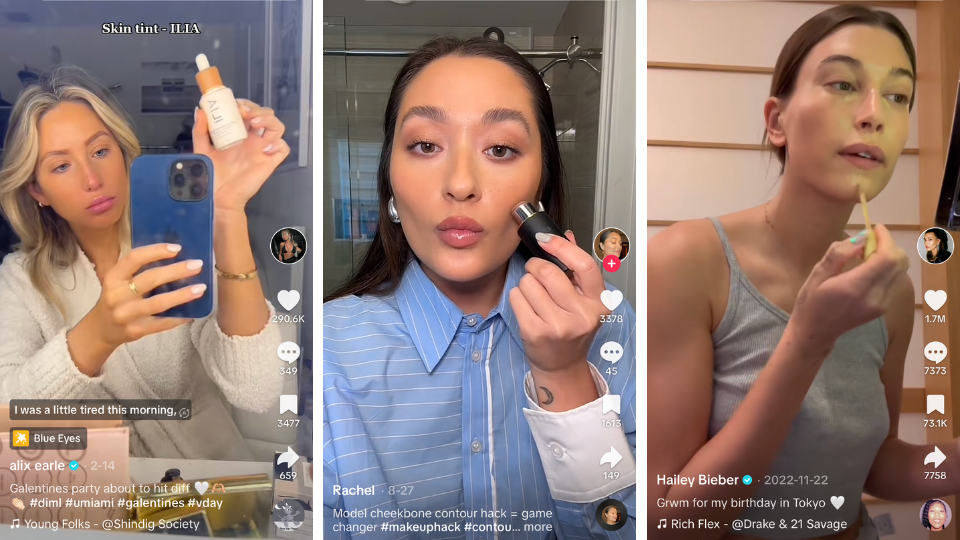 Sofia Richie Grainge has successfully revived the trend of concealer lips, proving that simplicity can be just as striking as bold colors. Whether you're a fan of minimalistic makeup or want to try something new, concealer lips offer a versatile and chic option. Follow the steps outlined in this article to achieve the Sofia Richie Grainge-inspired look and embrace the beauty of concealer lips.
Frequently Asked Questions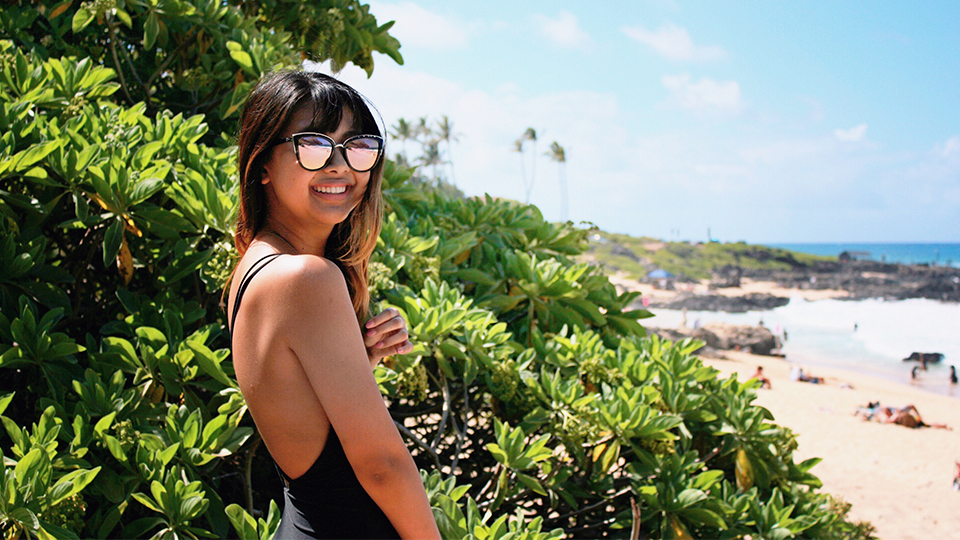 1. Can I use any concealer shade for concealer lips?
No, it's important to choose a concealer shade that matches your skin tone to achieve a natural look.
2. Can I wear bold eye makeup with concealer lips?
Absolutely! Concealer lips provide a neutral canvas that allows you to experiment with different eye looks.
3. How long does the concealer lips look last?
The longevity of the look depends on the products used and your activities throughout the day. Setting the concealer with powder can help it last longer.
4. Can I wear concealer lips for formal events?
Yes, concealer lips can be adapted to any occasion, including formal events. Just make sure to pair them with a well-defined eye look and polished outfit.
5. Is it necessary to use lip liner with concealer lips?
Using lip liner is optional, but it can help add definition and enhance the overall look of your lips.